Chloé unveils its exclusive pop-up store at Atrium II, Gateway Arcade, Harbour City showcasing a curated edit of its iconic designs with a strong emphasis on sustainability.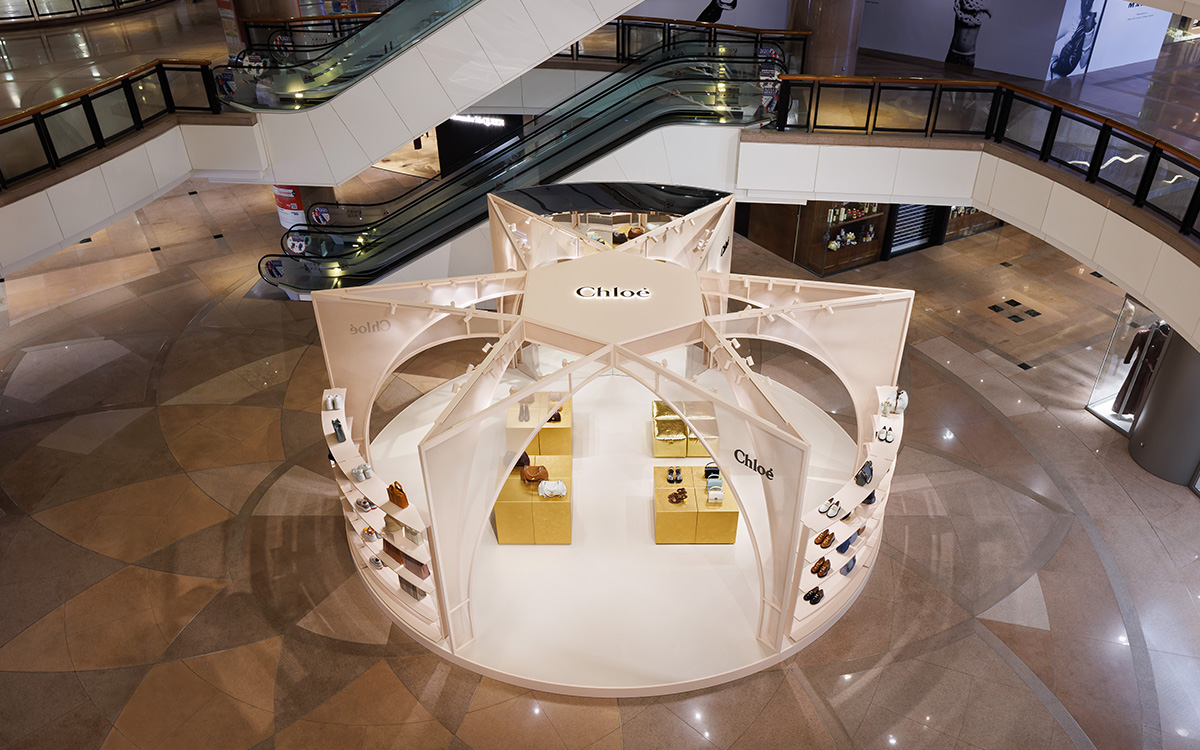 Open from 28 October until 14 November 2023, the pop-up store embodies Chloe's commitment to environmentally conscious practices and showcases the Maison's blend of modern elegance, ease and unbridled femininity through the timeless pieces on display. The pop-up store is divided into multiple spaces using lightweight, semi-transparent materials. The semi-circular arch design, with its flowing lines, infuses the space with a sense of cutting-edge modernity, its unique architecture serving as a true reflection of Chloé's elegant aesthetic.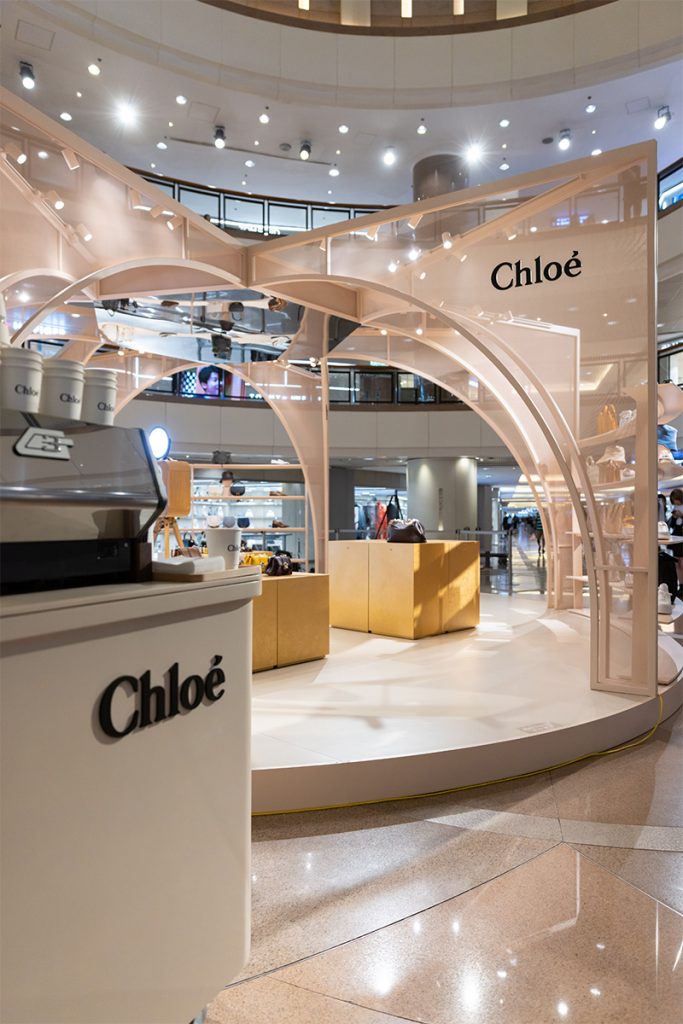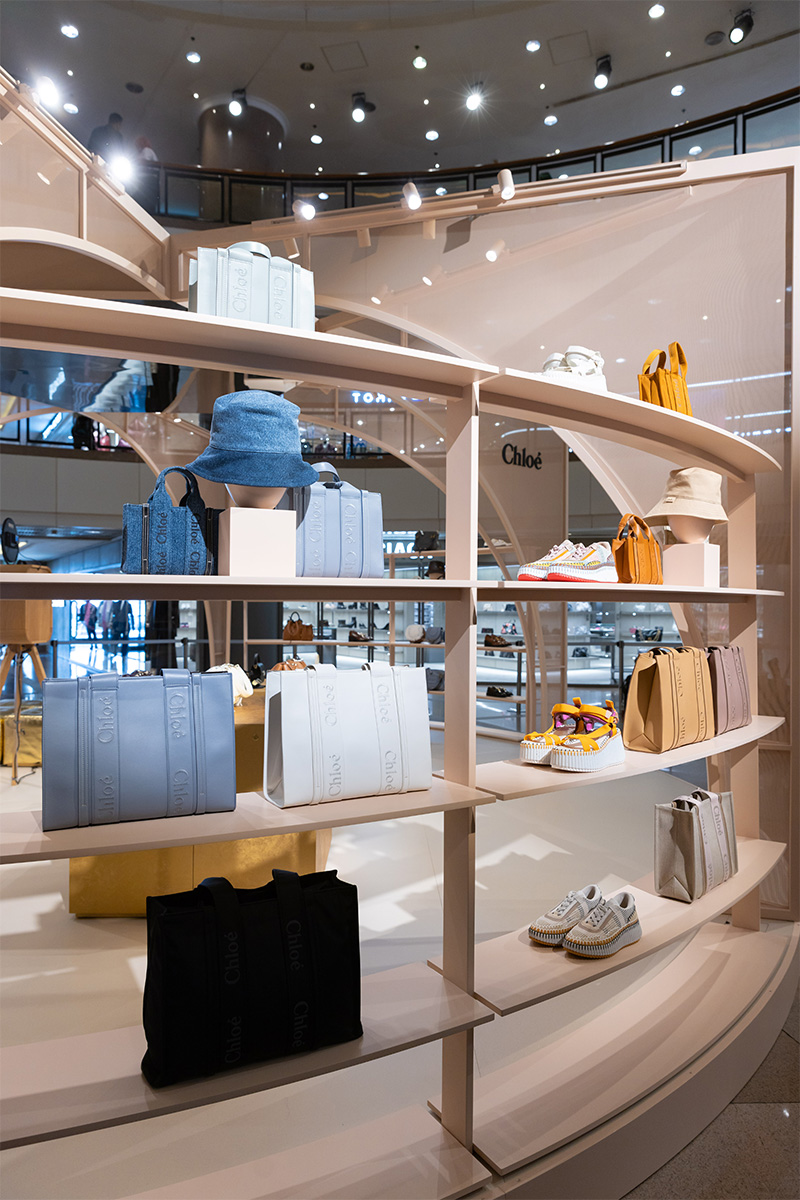 The store both celebrates the Maison's timeless designs and underscores its unwavering commitment to reducing environmental impact. Visitors are invited to immerse themselves in an extraordinary experience that captures the essence of Chloé's distinctive style.