Embark on a sensory journey through the beauty haven of Harbour City, the acclaimed "Beauty Kingdom" nestled in the heart of vibrant shopper's paradise, Hong Kong. Immerse yourself in a world of captivating fragrances, luxurious treatments, and transformative beauty treasures as you navigate the bustling shopping scene, which is home to over 320 renowned brands.
Here, you will discover the perfect beauty goodies to bring radiance and joy to your besties and fill your home with irresistible scents.
Ultimate Beauty Oasis
Among the over 60 beauty concept stores at Harbour City, make sure to visit the world's first Valentino Beauty Boutique. This unique destination offers a couture clash digital retail playground, where individuals are invited to express their personality through an array of stunning colors, shades, and tones.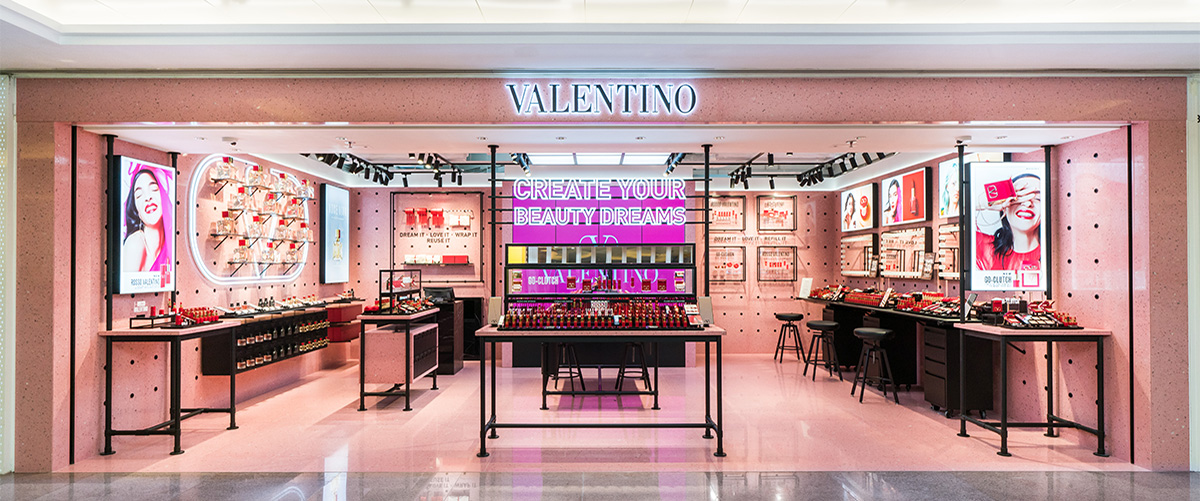 As the temperature drops, adapt your beauty regime by observing what your skin needs. At Clé de Peau Beauté's dedicated beauty consultation area, visitors can get personalized advice on skincare and makeup, tailored to address the specific challenges brought on by the season to stay one step ahead.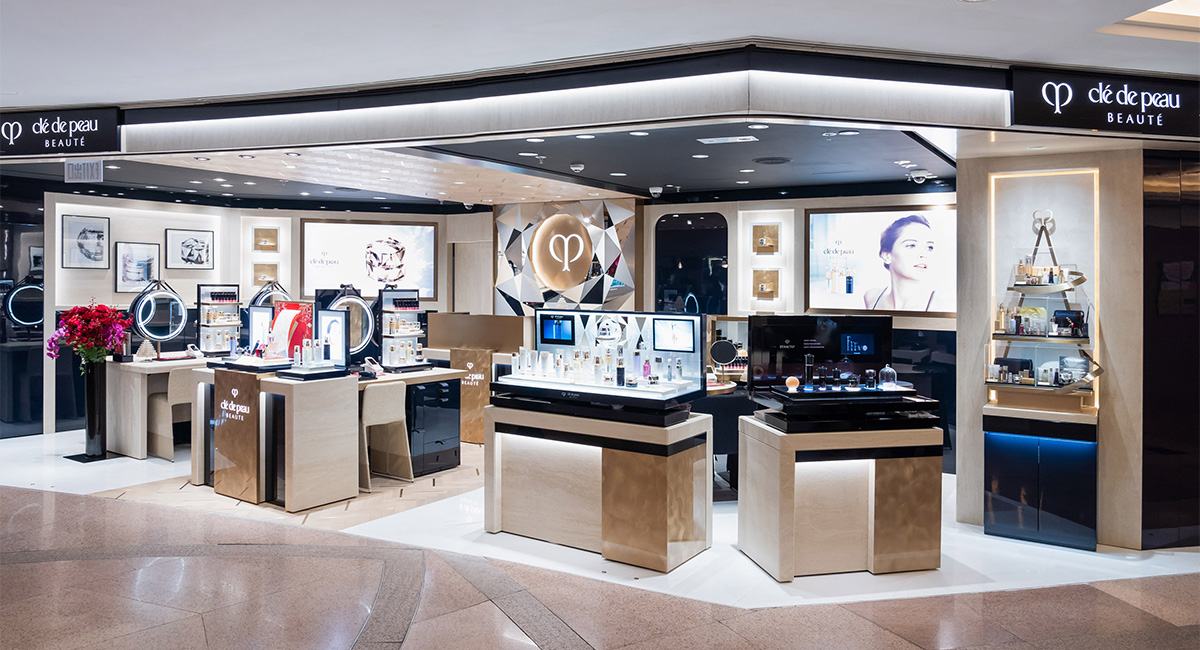 Pair your radiant skin with the perfect pout at the Gucci Beauty boutique. Swing by the lip bar and have fun experimenting with a wide range of lipstick shades. Whether you're seeking a bold statement or an understated elegance, the Gucci Beauty advisors are here to guide you, ensuring a personalized lip look that perfectly complements your individual style.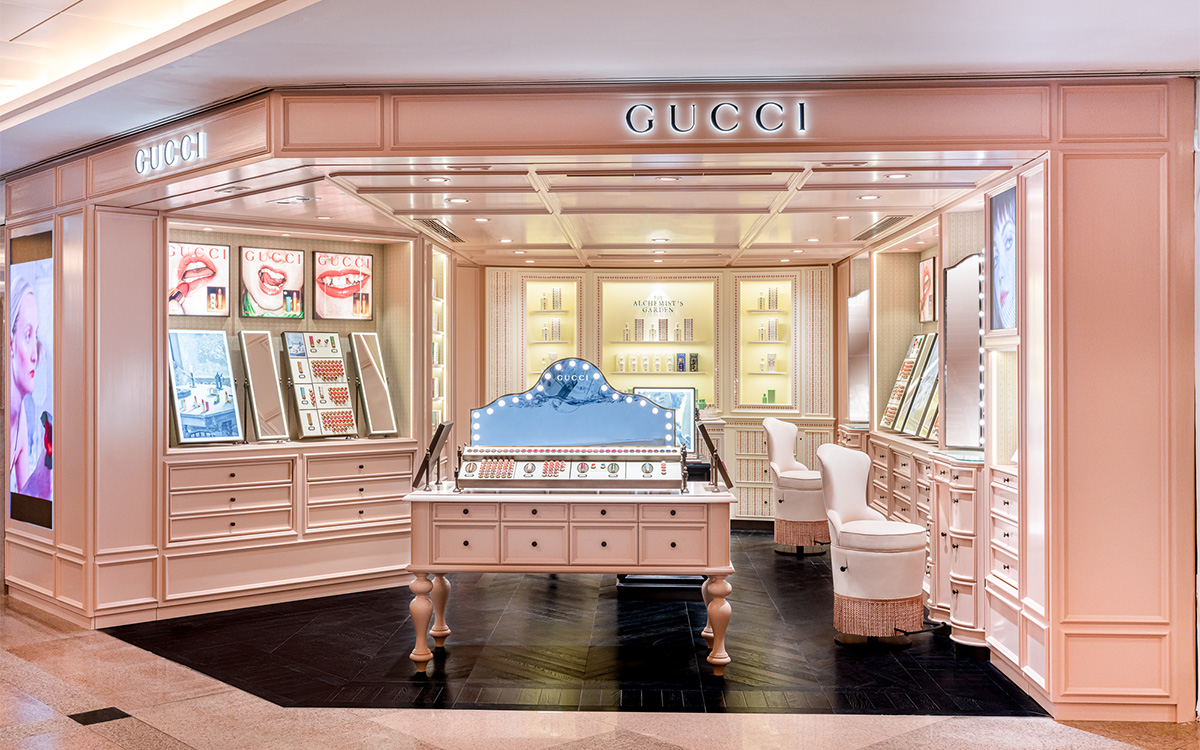 Exclusive to Harbour City, the Dolce&Gabbana Beauty boutique exudes the signature charm of the fashion house with its opulent gold and black accents, sleek lines, and warm lighting. In the inviting space is where one will discover the Devotion Collection, encompassing mascara, illuminating powder, and lipstick, all featuring the brand's iconic symbol, The Sacred Heart.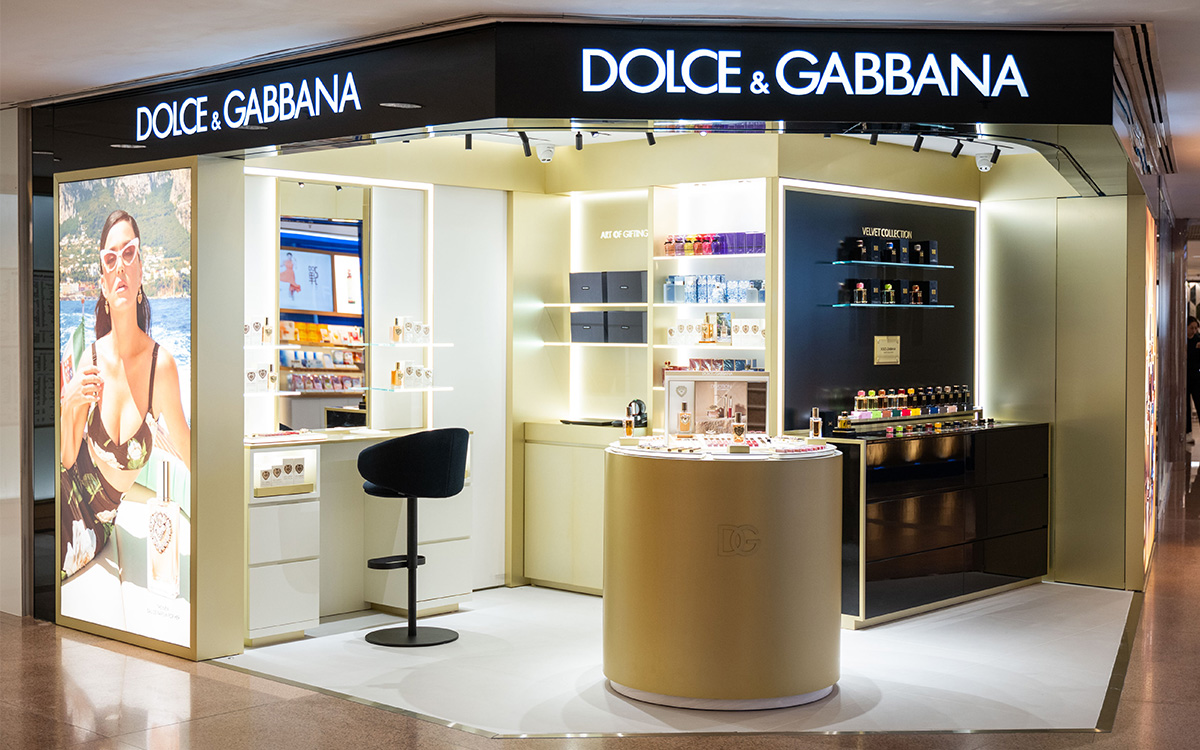 Captivating scents await
Amidst the plethora of gift options to bring home, fragrance stands out as a perennial favorite for good reason. More than just a present, it serves as a heartfelt expression of sentiment and appreciation while granting the recipient a means to embody their unique identity.
Make your way to Chloe Atelier des Fleurs, the first flagship store in town, inspired by an elegant French garden. Step into a world where nature's beauty intertwines with the artistry of fragrance creation. The entire collection of 15 fragrances, crafted by some of the most esteemed perfumers, is on display, inviting you to enter Chloé's aromatic world and explore olfactory memories like never before.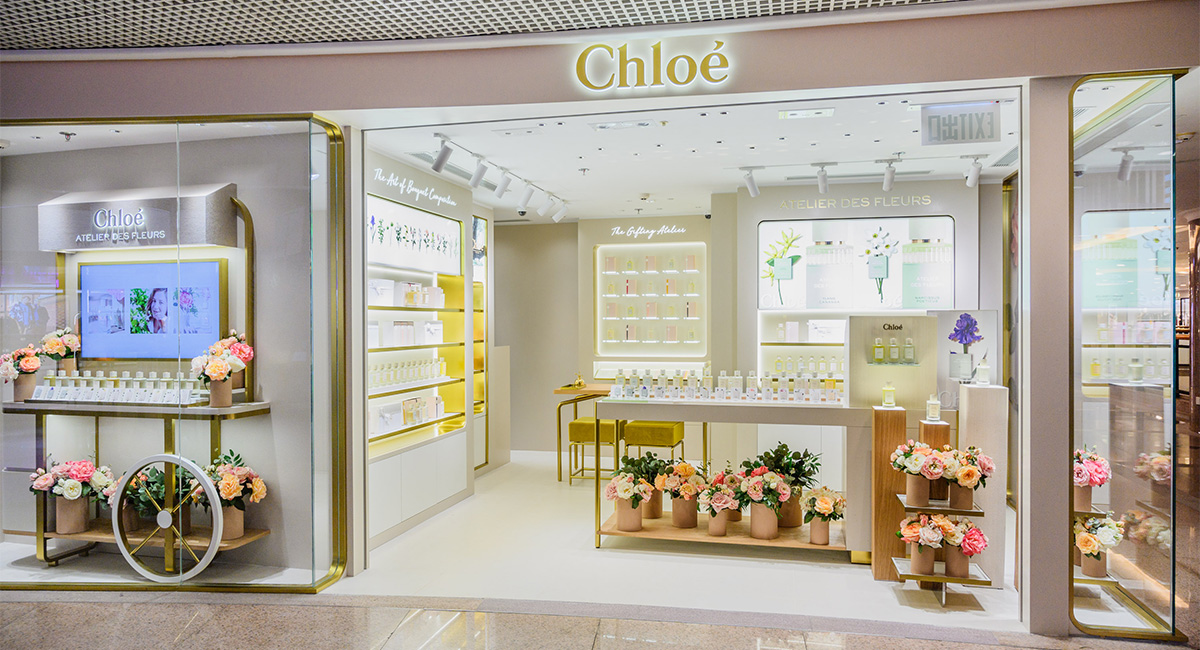 Experience the epitome of coziness at the Diptyque boutique, where a delightful ambiance reminiscent of a light and colorful Parisian apartment awaits you. Step through the inviting green-lacquered metal façade adorned with the gilded logo and the "Diptyque à Hong Kong" mosaic. Inside, you'll find a world of sensory delights – from the home collection of scented candles with floral, woody, spicy, and herbaceous notes, to fragrances and the skincare collection.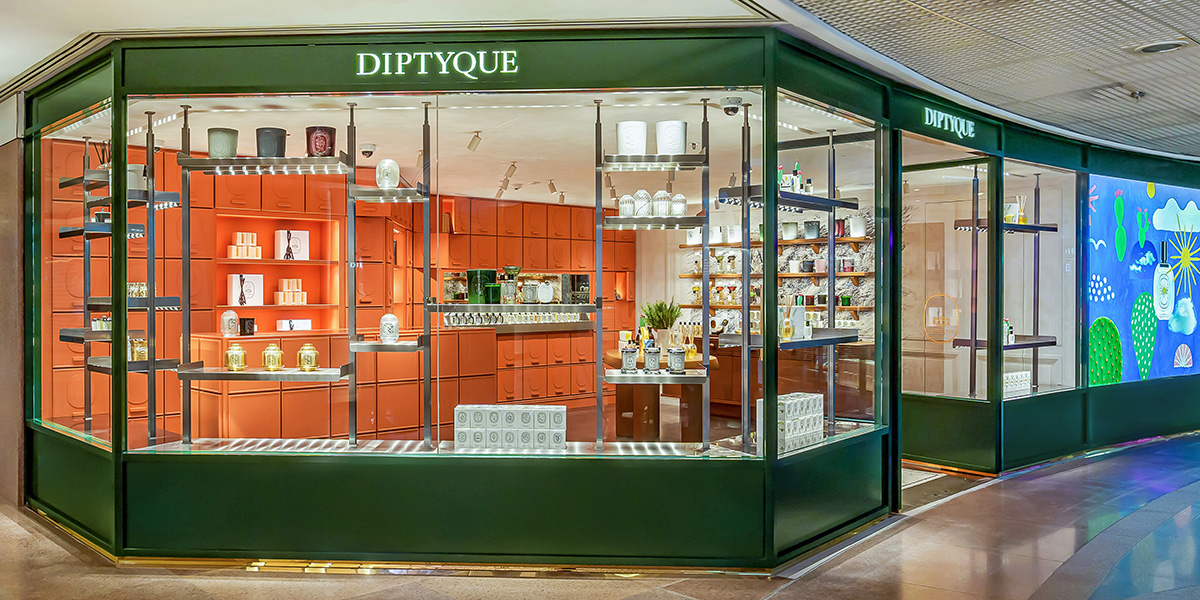 Take your time and experiment with raw ingredients as you discover Le Labo's creations of unisex perfumes and soy-based wax candles. The boutique functions like an open artisanal laboratory, awakening your senses to the art of fragrance. Each of our fragrances is freshly hand-blended to order and includes a customizable label with the date, location, and message of your choosing, ensuring that you will leave with a thoughtful and personalized gift for your loved ones.
Fill your room with The House of Creed's exquisite home collection. From luxurious room sprays to hand-poured scented candles, the Creed fragrance experience is truly one-of-a-kind. All their candles are infused with high-quality scented oils that continue to release captivating aromas long after the flame has been extinguished. As a result, your cozy home will be filled with long-lasting fragrances that gracefully linger in the air.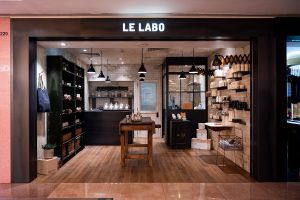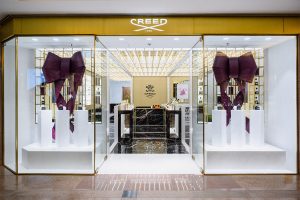 Transporting you from the Parisian charm to just about anywhere in the world your heart desires, MEMO PARIS' first retail concept store in Hong Kong has an immersive atmosphere inspired by train travel, featuring embossed leather luggage cases that invite you to discover new horizons. As a special touch, customers are invited to experience MEMO's fragrances and send a postcard to their loved ones, adding a personal touch to their olfactory exploration.
Immerse yourself in the regal world of Officina Profumo-Farmaceutica di Santa Maria Novella. Its first Hong Kong concept store takes inspiration from the magnificent Green Room of the Santa Maria Novella museum store, which once served the royal family and esteemed guests. The opulent grandeur of the store invites you to step back in time to the Renaissance era of Florence as you explore the exquisite perfumes and personal care items – each one a testament to centuries of expertise and passion.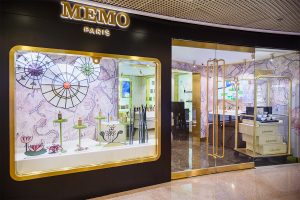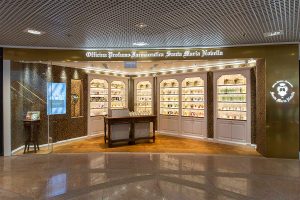 Glam up from head to toe
La Maison VALMONT is an urban sanctuary where you can enjoy everything from regenerating collagen treatments to personalized facials to soothe your mind, body, and soul. Step into one of the private rooms and unwind as you immerse yourself in a tranquil oasis designed to restore and replenish.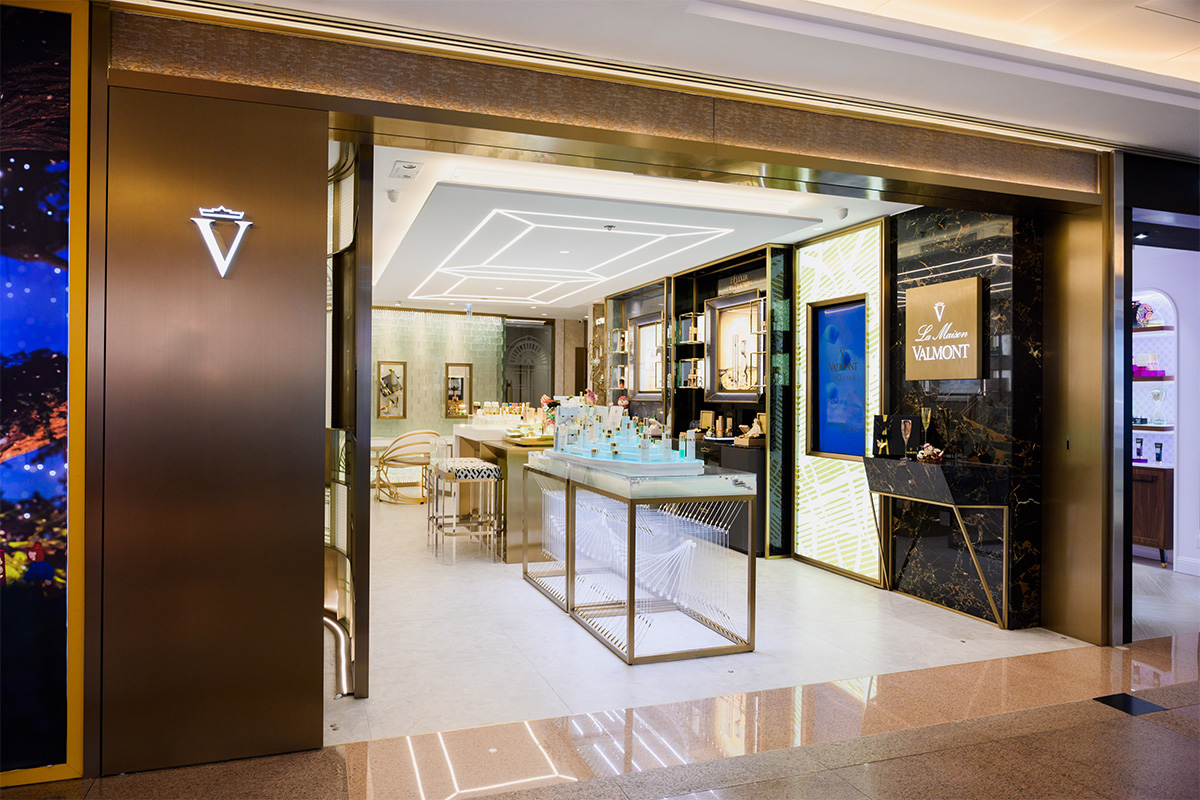 Take a moment to treat yourself to some well-deserved me-time during your shopping spree. Located on levels 5 to 10 and 14 of the World Commercial Centre at Harbour City, VITA welcomes you to a haven of wellness. With over 20 beauty outlets from around the globe, VITA is your one-stop destination for a comprehensive range of pampering options from head to toe.

If you wish to experience the ultimate in full-body relaxation, THANN Sanctuary would be a good pick for you. With a focus on holistic well-being, THANN Sanctuary offers a sanctuary for your mind, body, and soul. Rejuvenate and revitalize as you indulge in their exquisite spa treatments and therapies. Discover a haven where you can unwind, recharge, and find inner peace.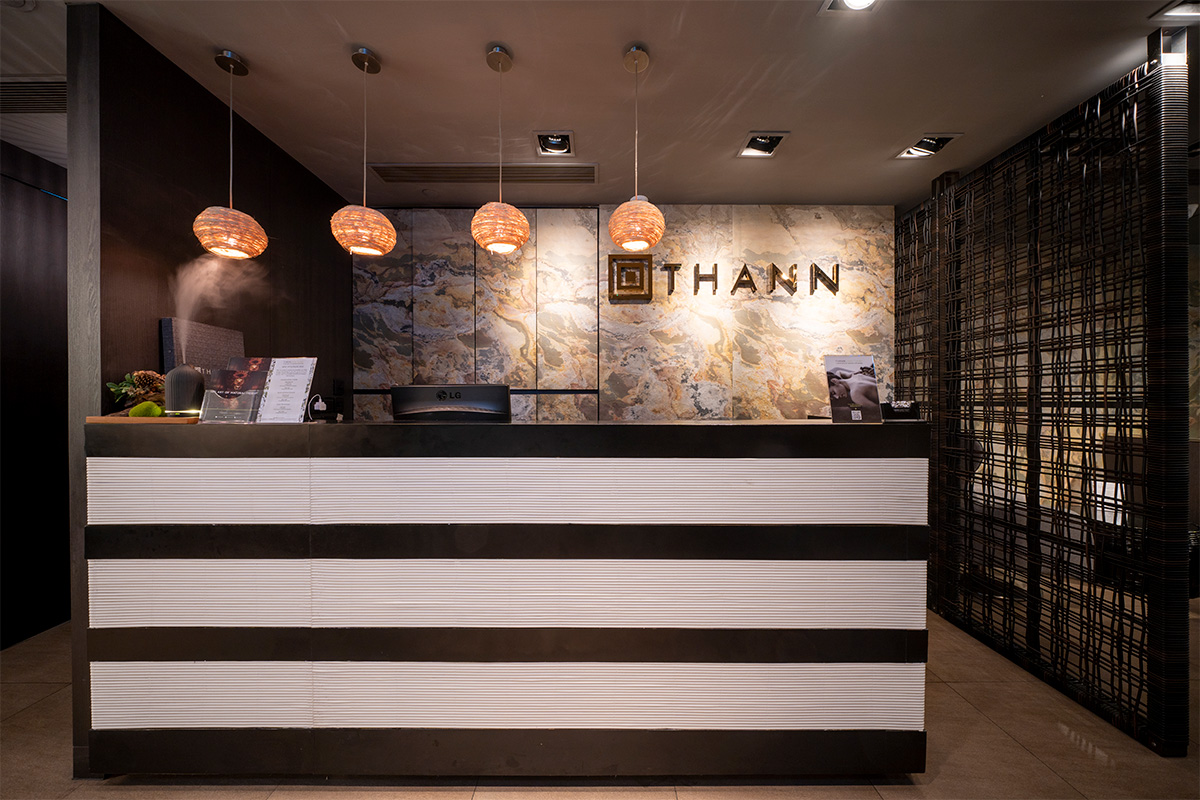 Stay tuned for the grand opening of the newest, exclusive Re-Nutriv Estée Lauder boutique in December – an event you wouldn't want to miss, especially with the launch of their highly sought-after holiday sets! If you and your besties are on the hunt to discover all the hidden gems, make sure to visit Joyce Beauty, Log-on, and LCX for an exceptional beauty journey filled with luxurious delights.