Pandora launches a new Moments collection with charm designs that look to the stars and the power of friendship for inspiration. The new studded chain also gets a seasonal upgrade in two extra metal finishes, adding even more possibilities for self-expression.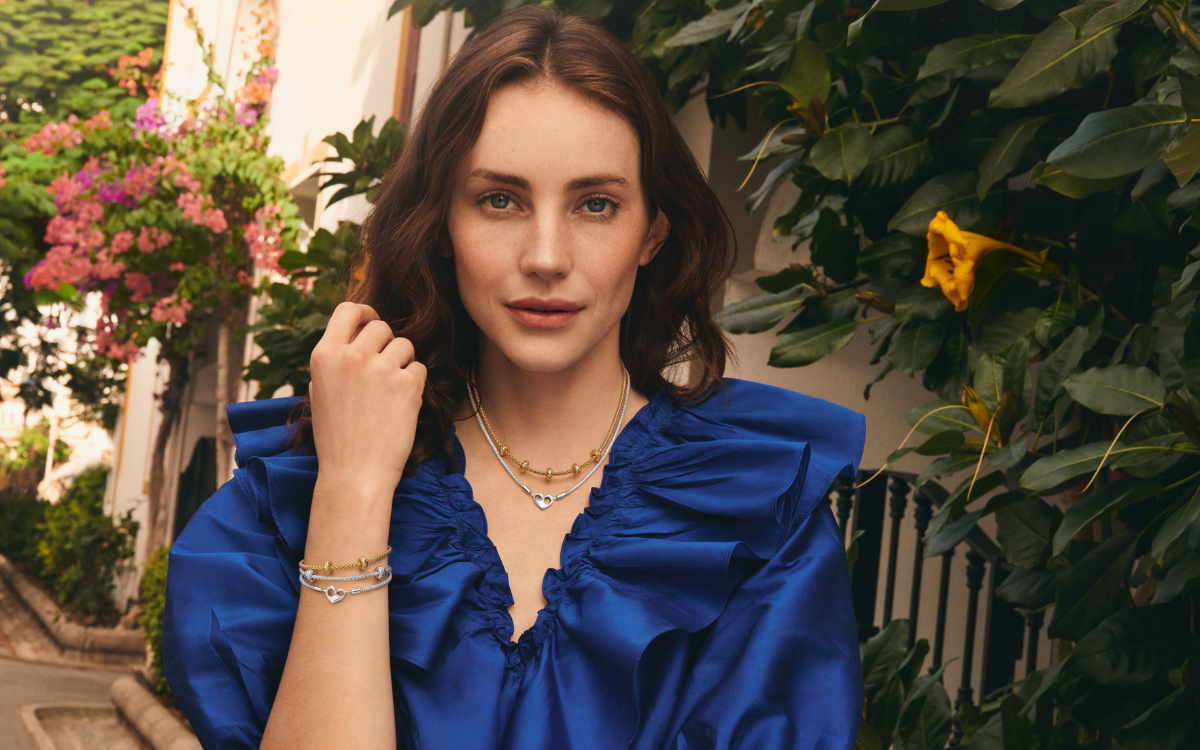 Pandora's studded chain, which was first introduced in January 2023, also joins the new line-up in two new metal finishes, 14k gold-plated and 14k rose gold-plated unique metal blends, offering a fresh new canvas for styling.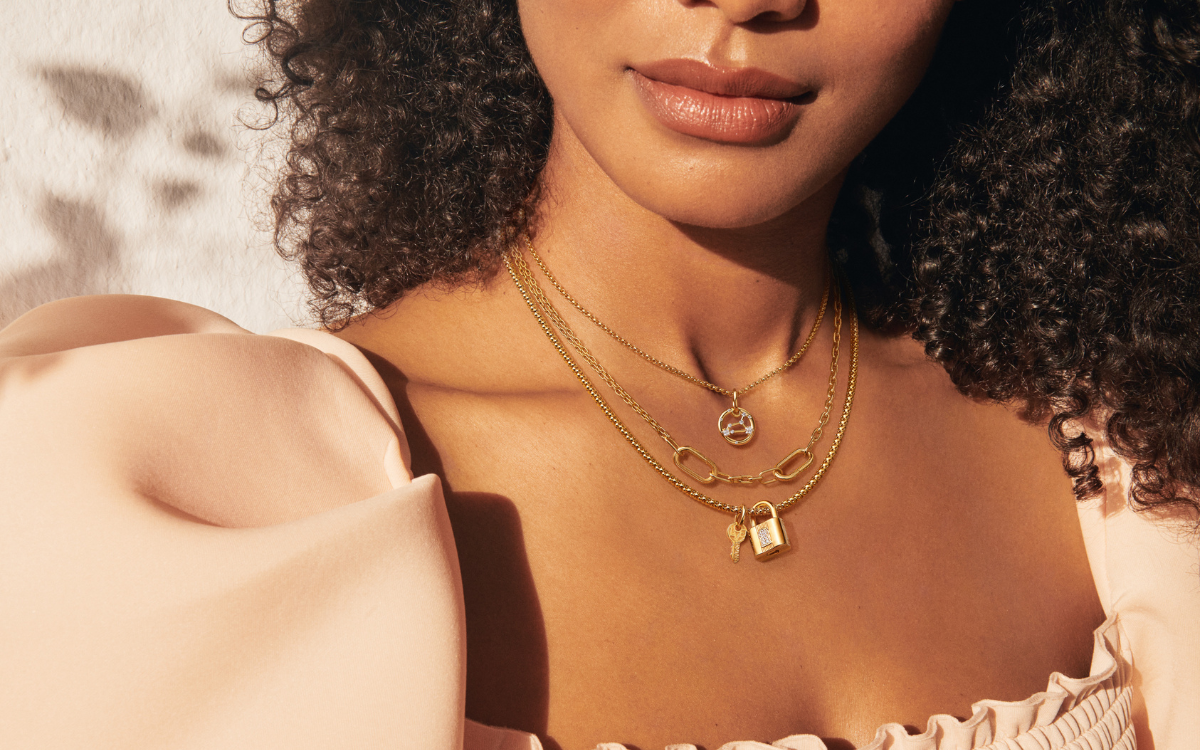 The new collection includes zodiac charms, featuring the zodiac constellations in sparkling pave details with the name of the star sign engraved on the back. Ideal for styling a personal jewellery horoscope, the charms invite wearers to experiment with combining their sun, moon and ascendant signs or the signs of their loved ones.
The new collection bears the mark of the fine craftsmanship imparted by Pandora's artisans. From setting the stones by hand to hand-painting enamel and assembling styles with spinnable elements, a high amount of detail goes into making each piece. Every piece of Pandora jewellery is meticulously hand-finished by skilled craftspeople, with each piece passing through 25 pairs of hands-on average. The new collection is crafted in line with Pandora's commitment to leadership in sustainability, with all stones being man-made.