adidas and Yohji Yamamoto return to present one of Y-3's most innovative and daring silhouettes to date – the Y-3 GENDO. Experimenting with the Japanese concept of "Ma" – or useful empty space – the progressive sneaker takes a fully hollowed out TPU plate, first created by the adidas innovation team as a performance midsole, and combines it with the iconic Superstar. The result: an expressive, dynamic, form that emerges as the pinnacle expression of the collision between Yohji and the Three Stripes.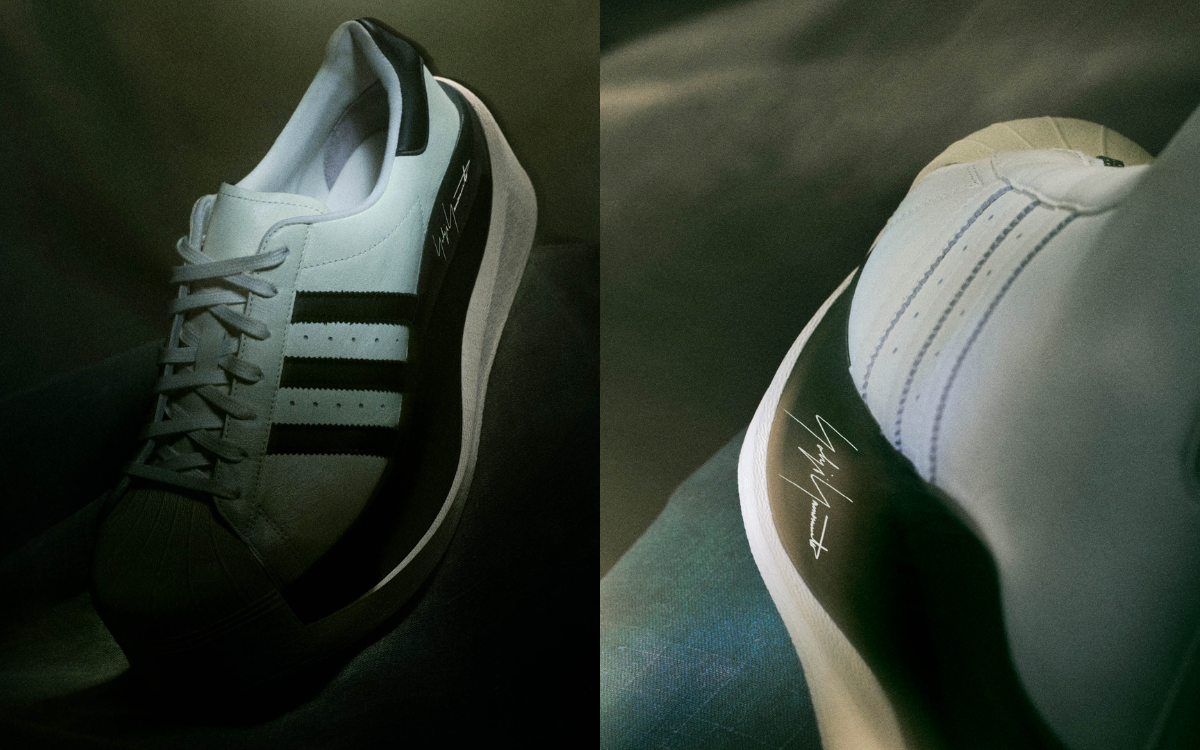 First unveiled on the runway during Yohji Yamamoto's presentation at Paris Fashion Week, in June 2022, the Y-3 GENDO marked the first time a Y-3 silhouette was presented as part of the Japanese designer's mainline show.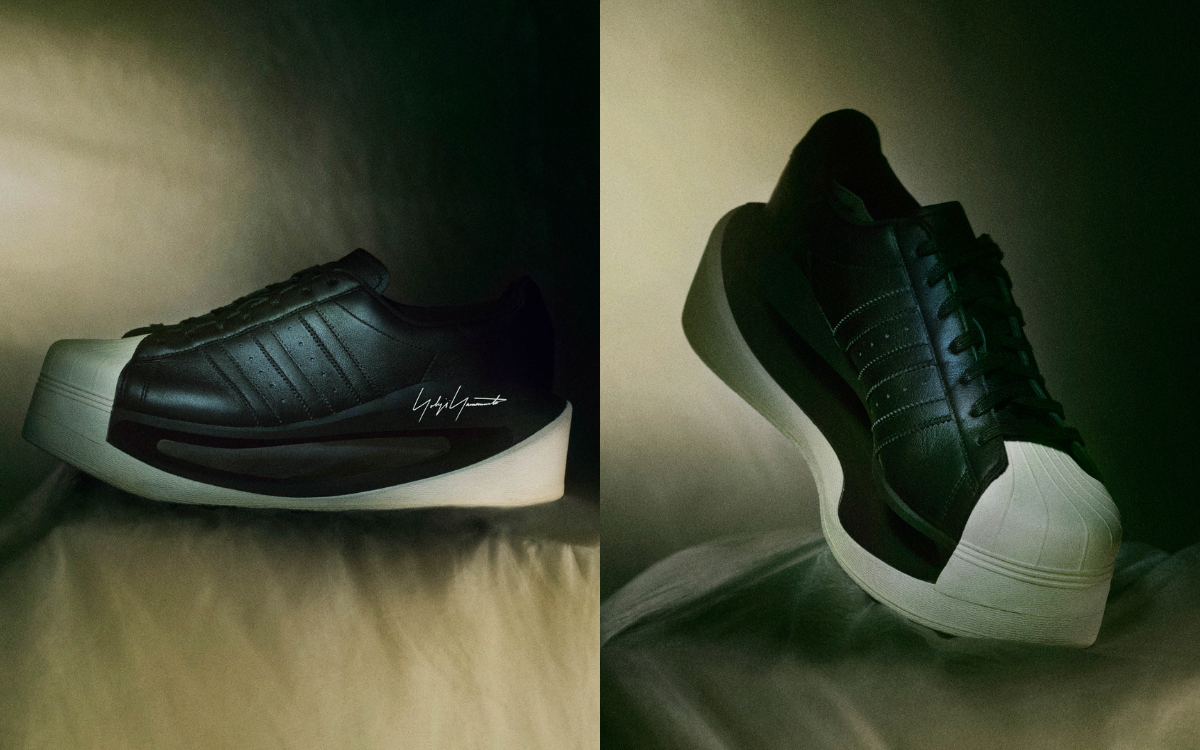 Boldly experimenting with the idea of negative space and elevation, the progressive silhouette itself features a fully hollowed out hard polymer plate and a premium leather upper. Bringing adidas' archive to the fore, the Y-3 GENDO LOW combines the futuristic midsole plate with a one-to-one Superstar upper, while the Y-3 GENDO HIGH features a high-top Pro Model upper and swaps out a more conventional lacing system for an expressive zip closure.