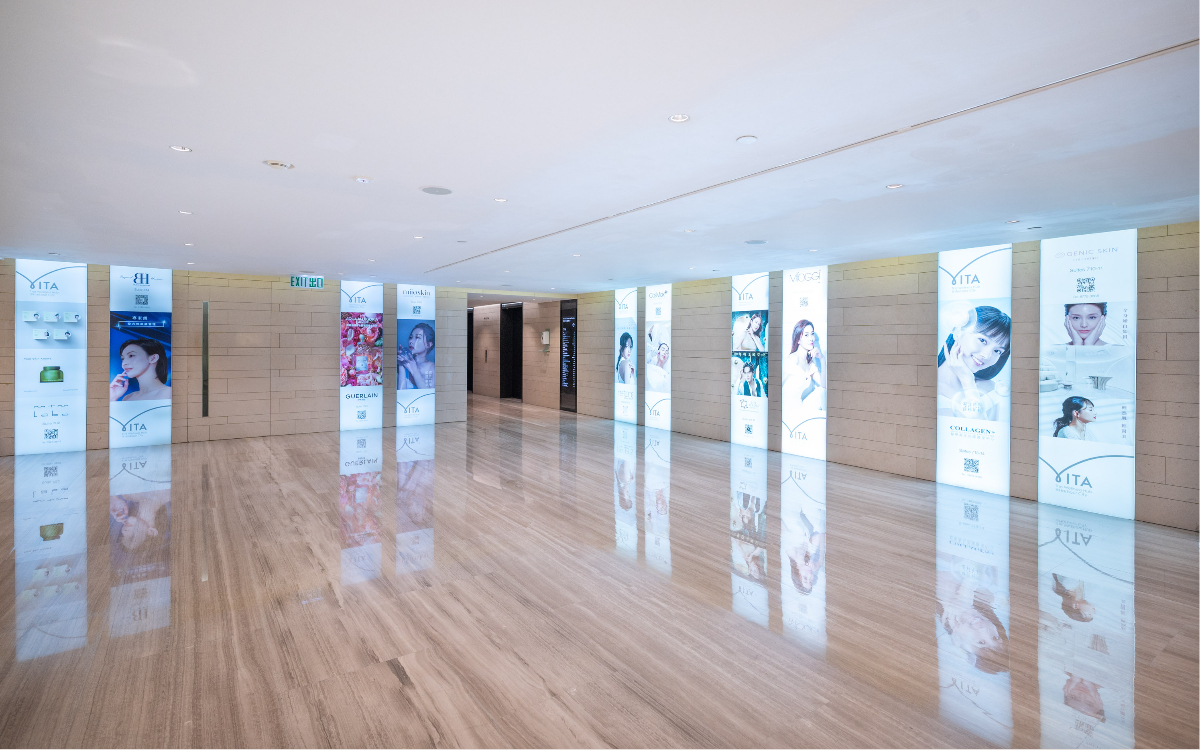 Located on levels 5 to 10 and 14 of World Commercial Centre at Harbour City, VITA is a one-stop wellness hub that includes over 20 beauty outlets to provide a holistic range of pampering options. Think relaxing facials, body treatments and everything in between.
VITA is all about indulging in little joyful moments in life, so you know you'll leave the space feeling rejuvenated. Let's dive right into six of the most sought after skincare treatments – from a routine pore-clearing extraction, a cheekbone-chiseling massage, to a non-surgical facelift, so be ready to glow from the inside and out.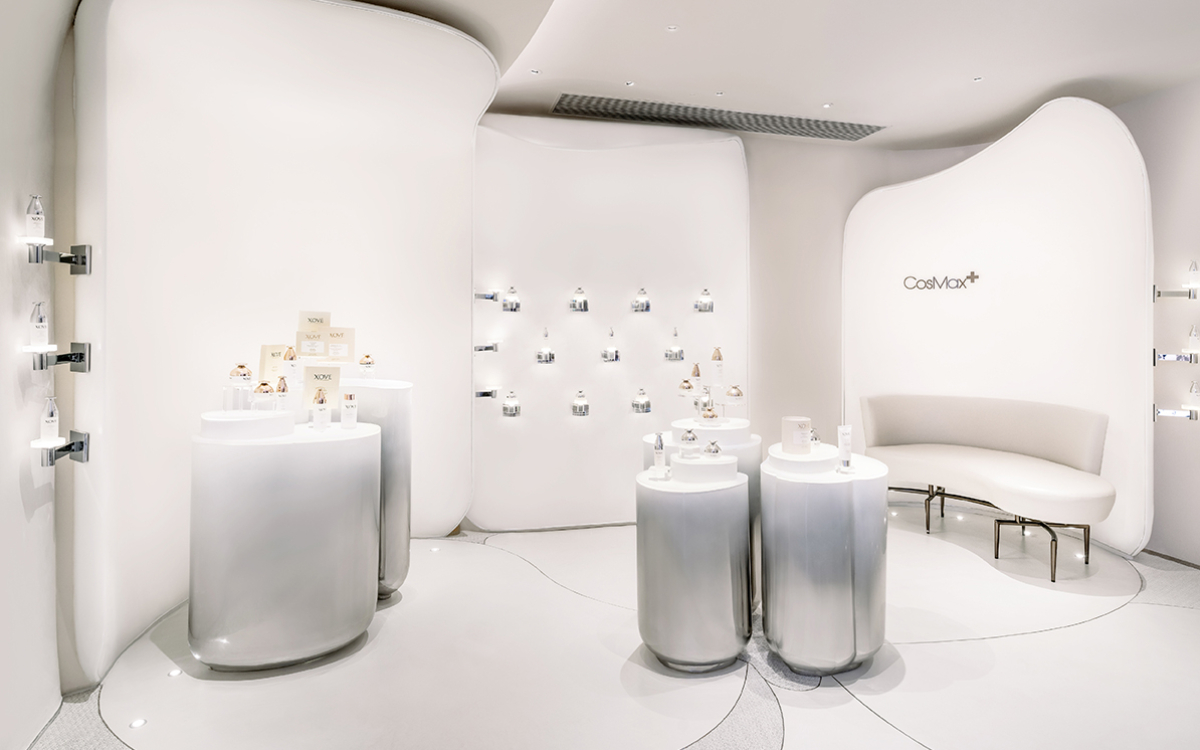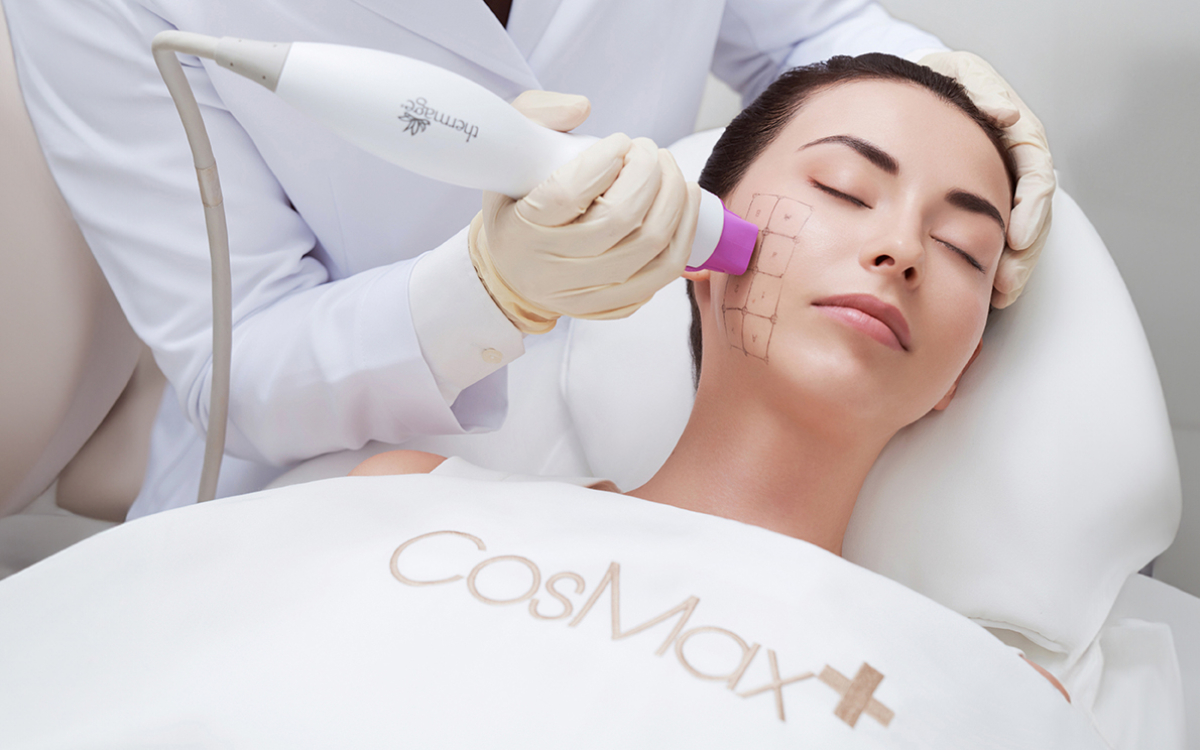 With advanced medical aesthetic technology and state-of-the-art instruments, CosMax offers a wide range of facial and body treatments tailored to various skin concerns and personal preferences. CosMax's two signature treatments – Thermage FLX® and Ultherapy® – target the subdermal layer to tackle the root cause of skin laxity, restoring structure and support to lift and tighten the skin from deep within. FDA-certified to be safe and efficacious, the treatments are non-invasive, with no downtime. Treatment results are clinically proven to last one year, giving you youthfully lifted, tightened skin and defined facial contours.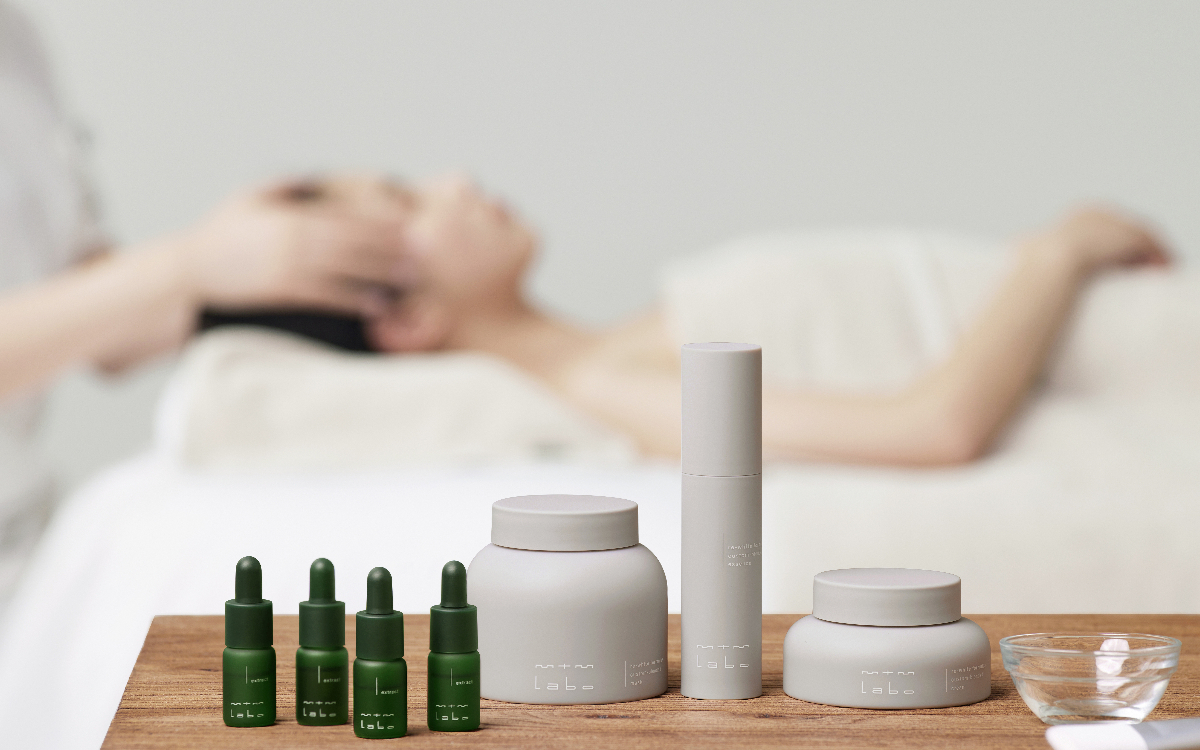 Reveal the inner glow of the skin with the custom-blended re-white treatment by mtm labo. This treatment aims to amplify the benefits of custom-blended re-white formulas, a collection that has been officially authenticated as a Quasi-drug in Japan. It combines a rich variety of custom-blended extracts and incorporates the superior performance of the "Penetration & Electroporation Solution," enabling the ingredients of the whitening collection to effectively penetrate deep into the basal layer of the skin. This advanced solution creates temporary micro-holes in the phosphatides of the cell membrane, facilitating the infusion of intense nourishment into every skin cell. With this treatment, the skin instantly regains its hydration, fairness, and firmness, leading to the ultimate vision of whitening aesthetics.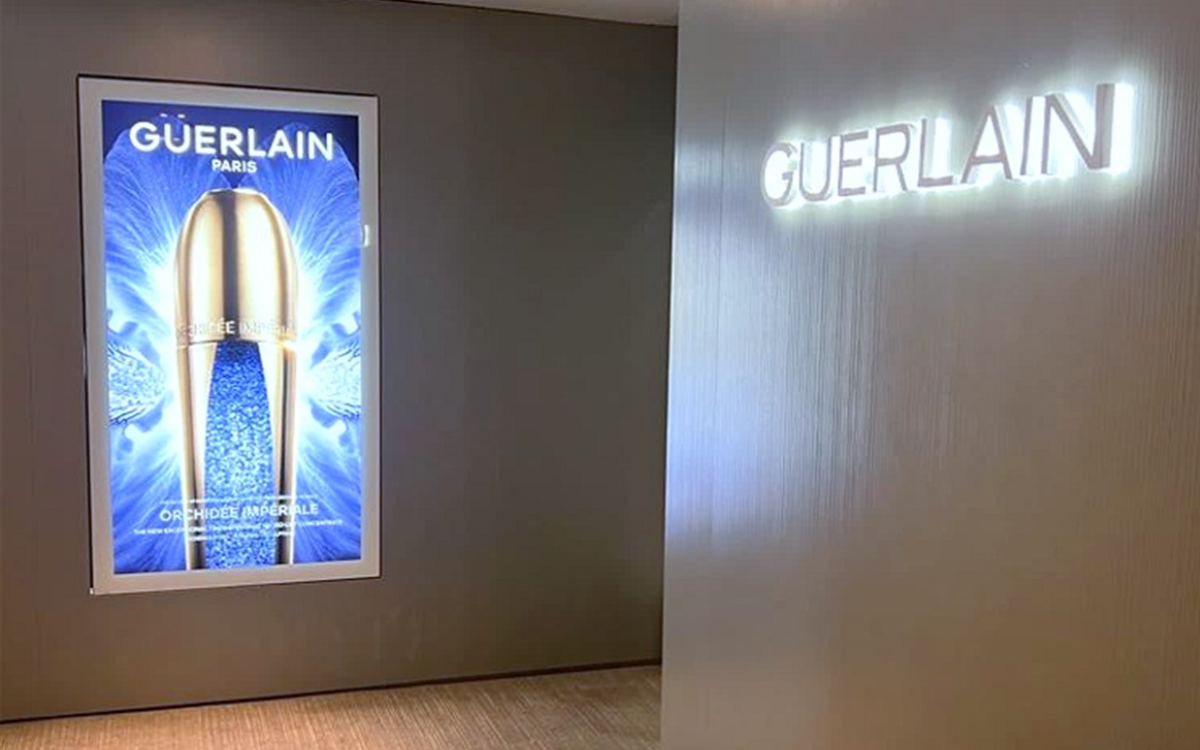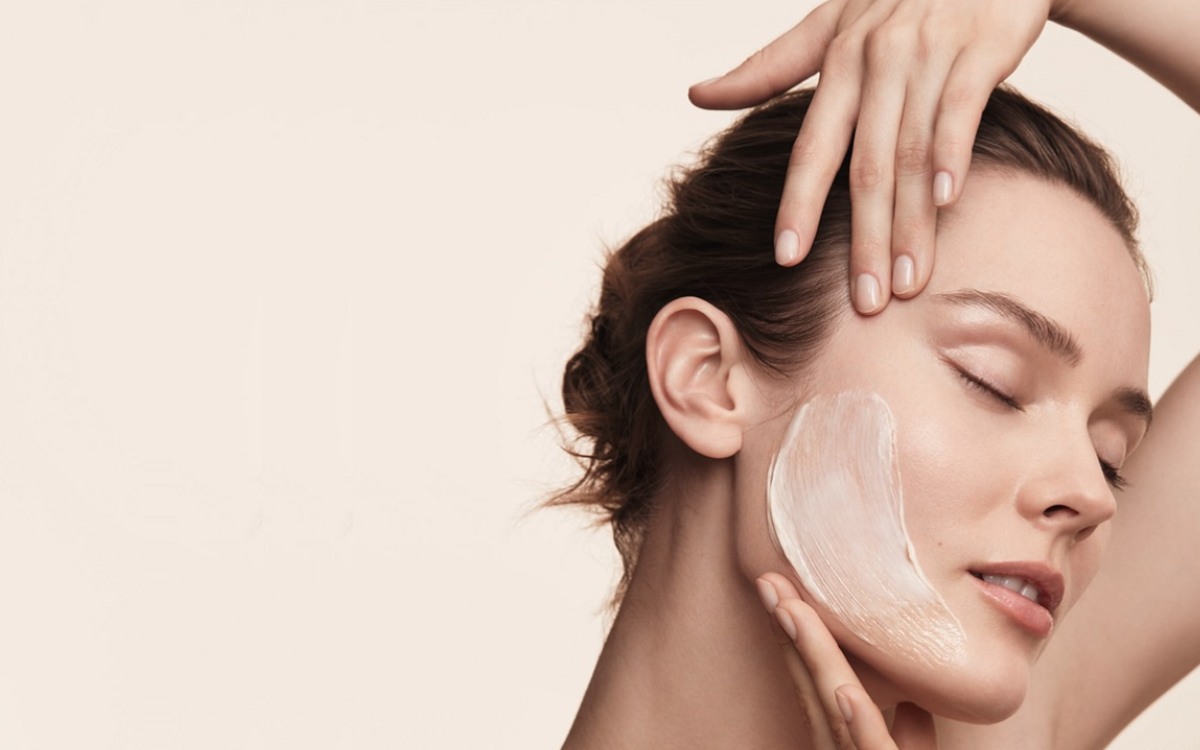 Immerse in a multisensory experience that artfully combines effectiveness and pleasure. Let Guerlain Beauty Expert infuse the room with your chosen scent and your personalized beauty and wellness journey takes flight. Start with a professional facial diagnosis and enjoy tailor-made massage. The Imperial Age Reverse Treatment then works on restoring skin firmness and glow through deep muscular actions. It shapes facial contours and eliminates wrinkles to bring out a youthful complexion.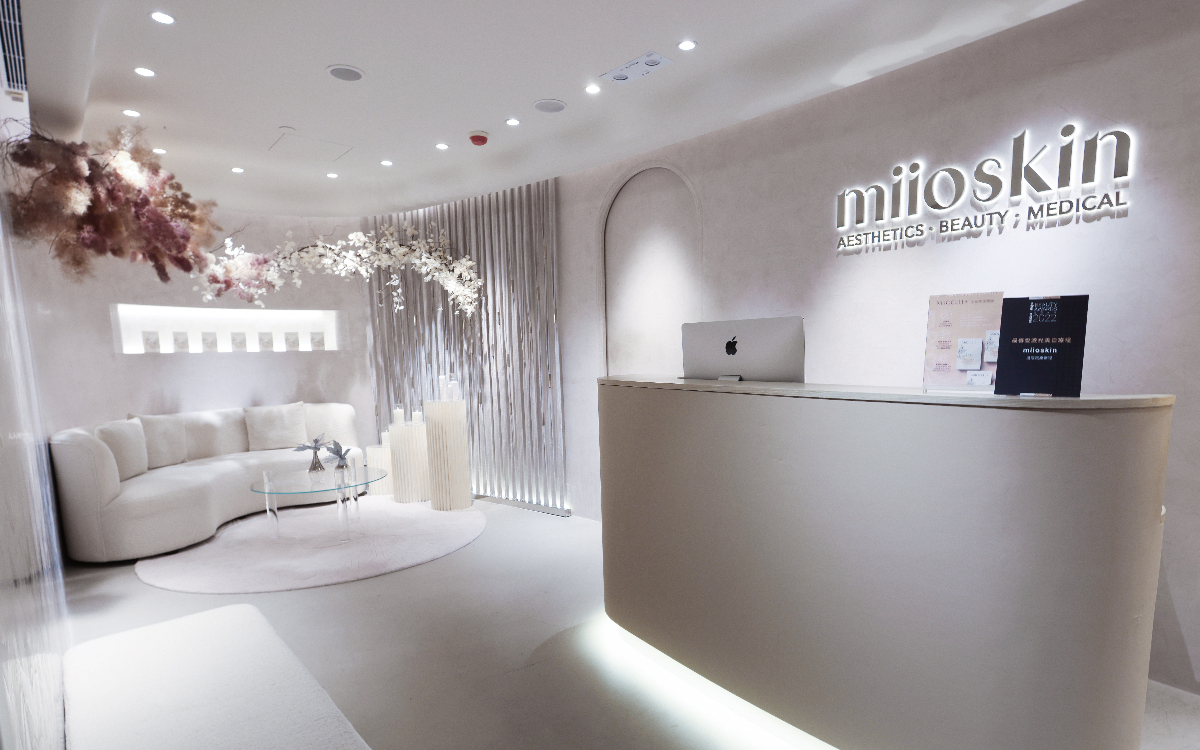 Wonder how to achieve that coveted "Korean glass skin" – that almost flawless complexion that radiates? Strengthening the skin barrier is vital. Take your exfoliating and hydrating routine to the next level with Miioskin's signature skin rejuvenation treatment. The pores are first thoroughly cleansed to remove dirt and product buildup, the Aqua Freeze (AF6) laser is then used to treat sunspots and pigmentation. Anti-Age Stem Cell and infusion for promoting the renewal of muscle bottom cells and activate the self-generation of underlying collagen, followed by the water-sensitive collagen activation to deeply hydrate the skin and restore elasticity to achieve visibly decongested and even tone in the days that follow.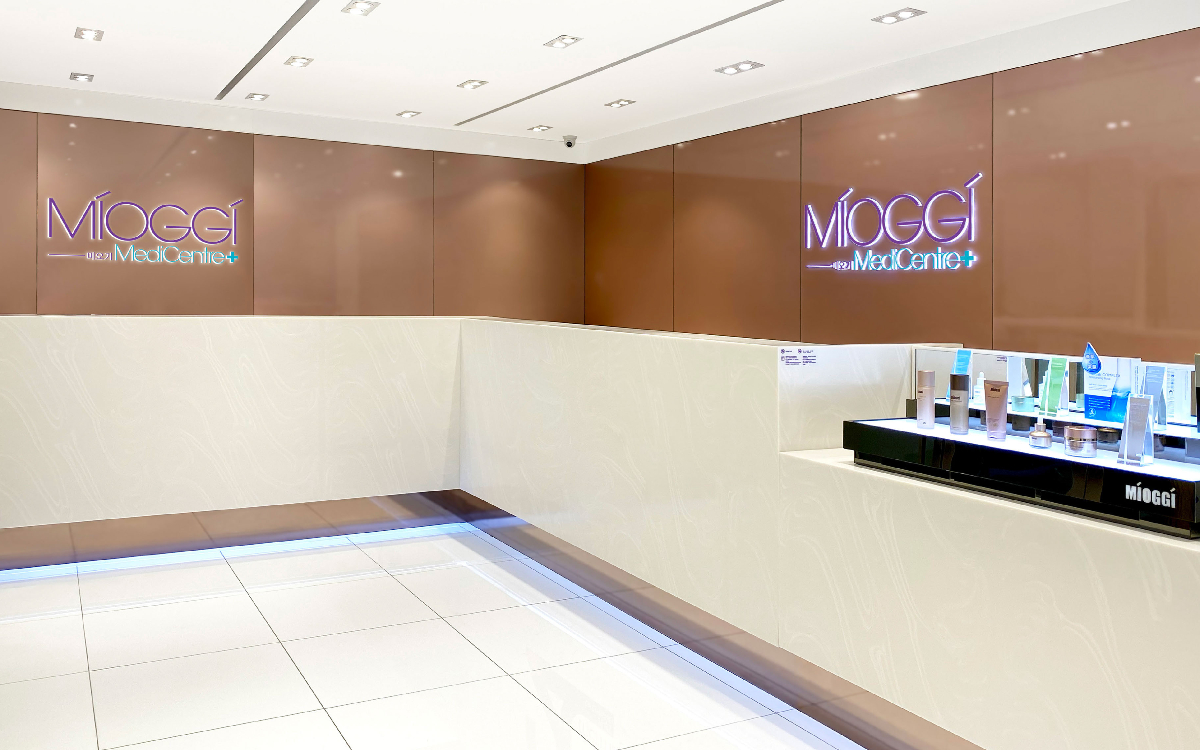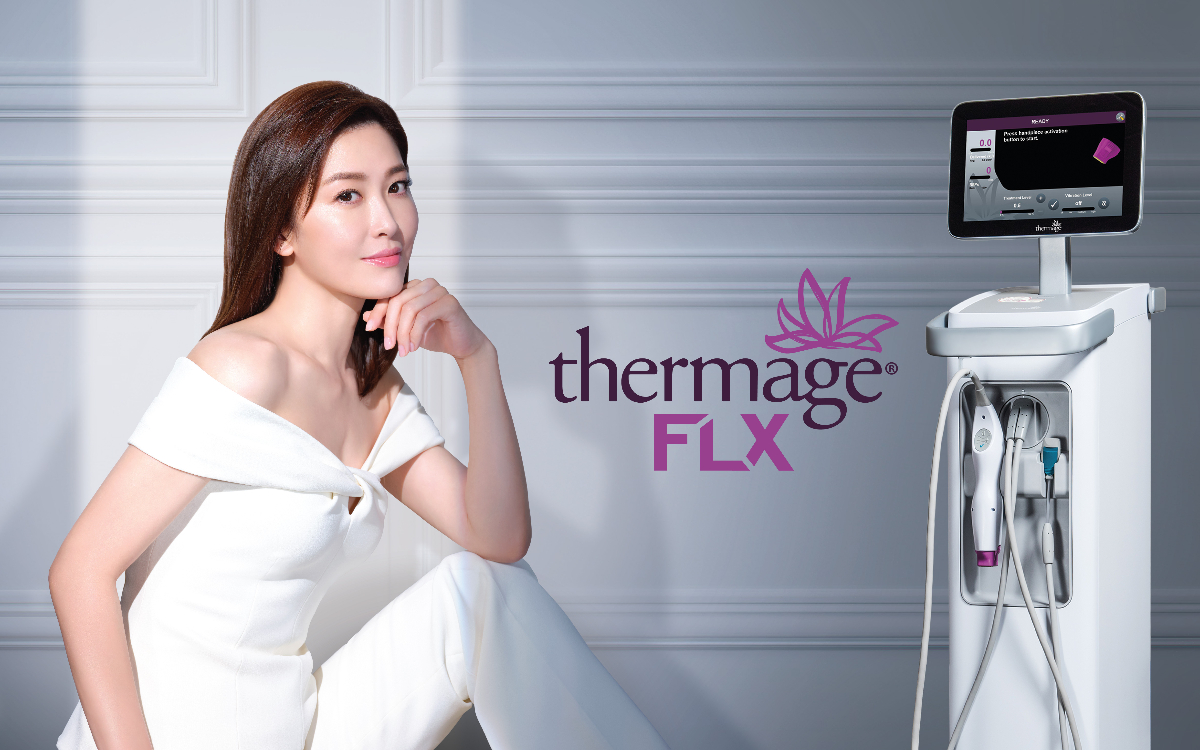 Keep your anti-aging game strong. MIOGGI MediCentre is best known for its Thermage® FLX skin tightening treatment. Utilizing the patented Mono-polar Capacitive Radiofrequency technology, the treatment is tailored for those who are looking for an immediate boost of collagen renewal. It is also the only non-invasive procedure approved by FDA to use on the upper eyelids so you can safely kiss goodbye any early signs of aging like crow's feet and sagging eyes.
Lightmac Medical Skincare Centre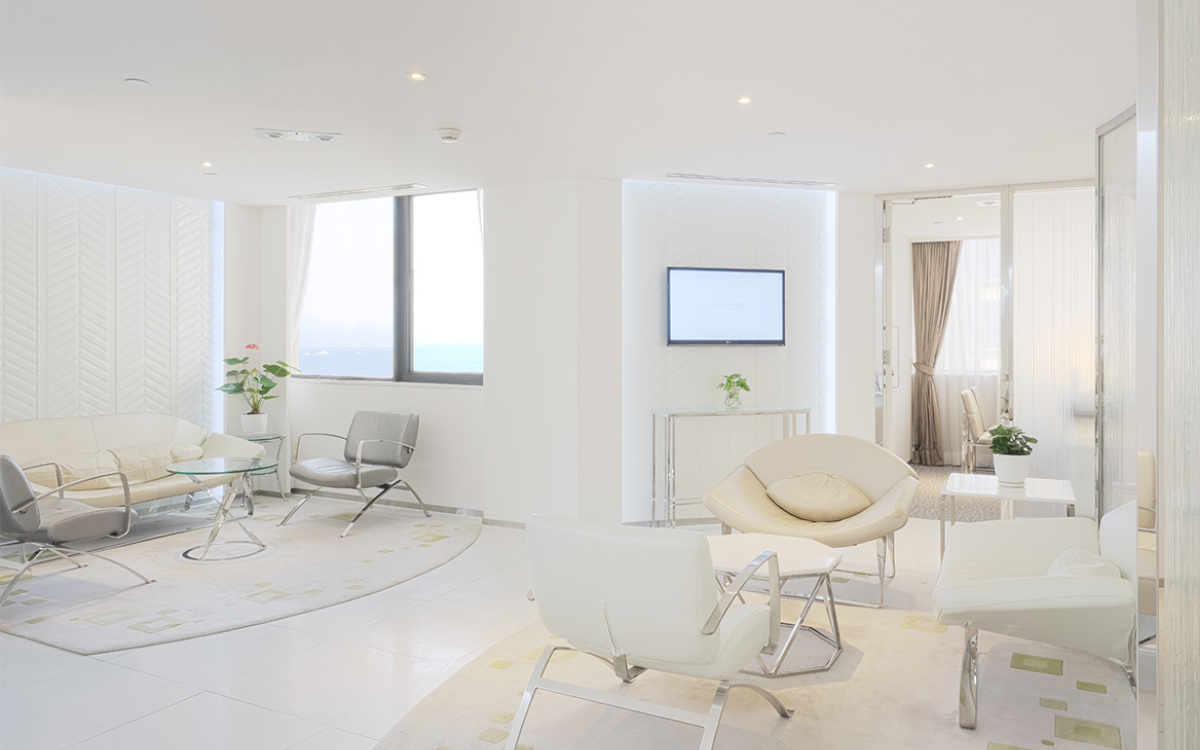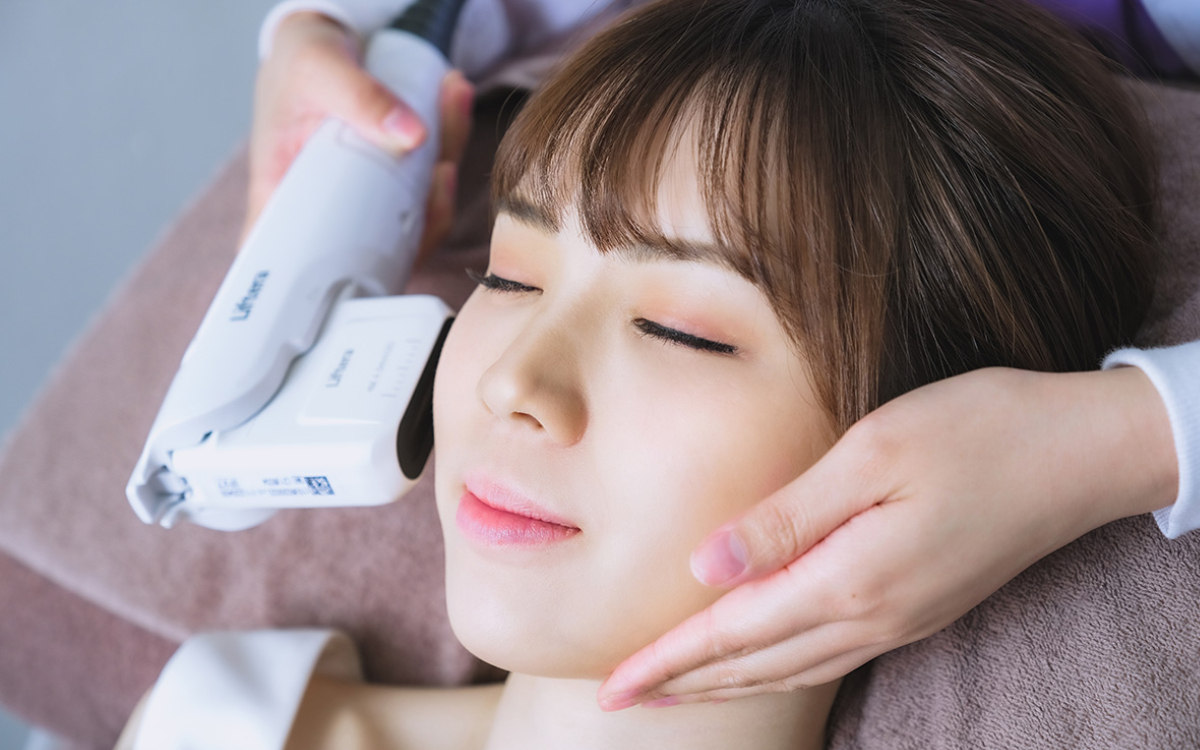 No cookie-cutter treatment, Lightmac believes in customized solutions that tackle individual skin concerns and needs. At the helm of an experienced medical team, the signature Light Me Up Pro consists of one of the over 60 combinations of treatments hand-picked from a plethora of options such as laser, IPL, and peeling, to bring back skin equilibrium.
Treat yourself to a self-pampering getaway at VITA, where you can leave the hustle and bustle behind to embrace that all-round glow and be completely blissed out.
More beauty outlets at VITA: Aesop, COLLAGEN+, Dior Maison de Beauté, Beyond Horizon Skin Care Centre, Hair Spa by Leonor Greyl, Life Young Aesthetic Medical Centre, MIOGGI, retens medical beauty, Sulwhasoo SPA & Beauty Lounge, THANN Sanctuary,  View Medical Aesthetic Centre, Zi Massage & Wellness
More reading: From Scalp to Sole: Indulge in a Head-to-Toe Makeover at VITA