Exclusively available within a special, statement-making enclave at JOYCE Harbour City, luxury leather goods house Fauré Le Page reimagines itself with a bold, new look.
A renowned name in French heritage since 1717, Fauré Le Page, previously a master of crafting firearms, is known today as a luxury leather goods house. Celebrating the motto "armed for seduction", the brand's handbags celebrate an unparalleled French craftsmanship that Europe's kings and queens favoured in the eighteenth century. Some three hundred years later, the esteemed brand is still finding ways to surprise and delight customers.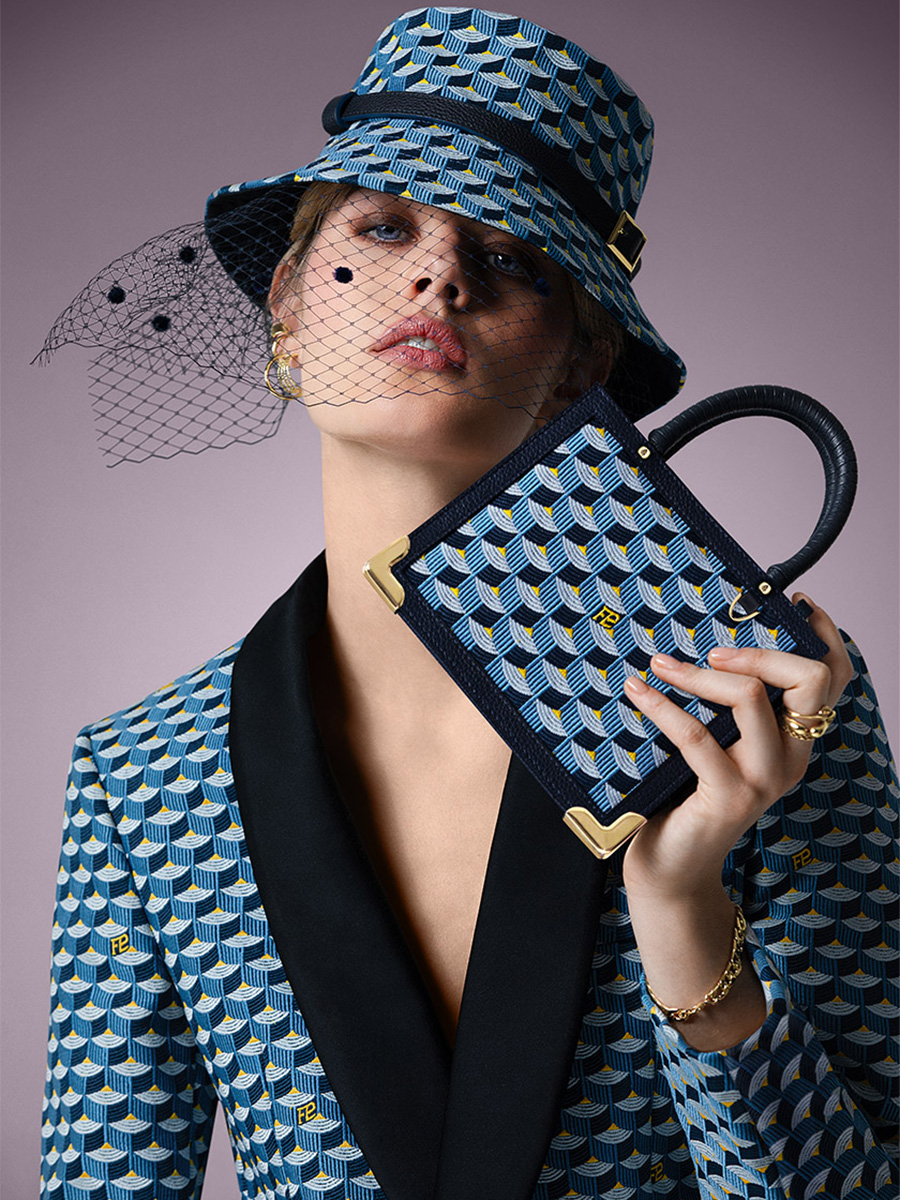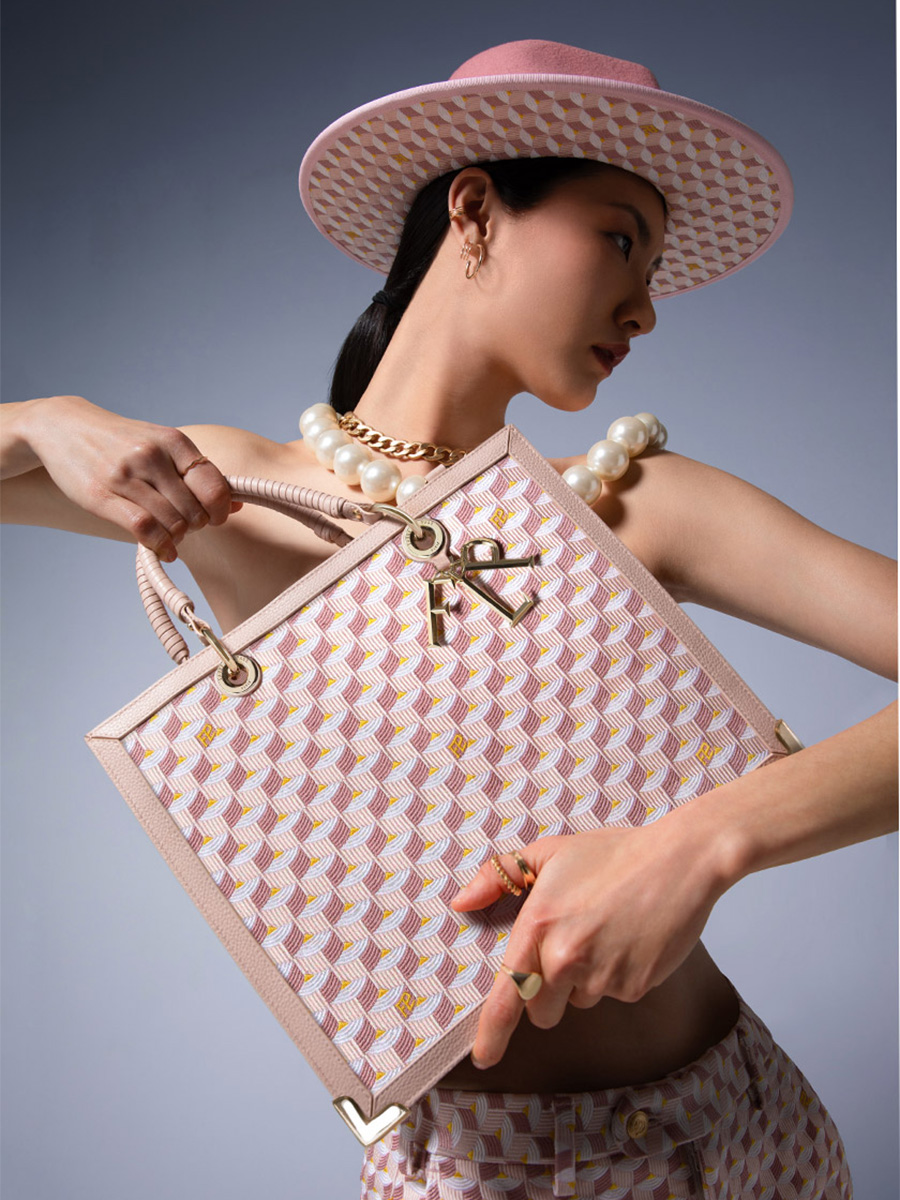 The JOYCE edit of Fauré Le Page spans bags and accessories featuring the house's signature "écailles" motif, a symbol of power which draws upon the scales of dragons and mermaids as inspiration. The expansive JOYCE curation includes crossbody, tote, bucket, and mini bags, as well as wallets, card holders, belts and beanies.
The Fauré Le Page edit is displayed within a dedicated corner at JOYCE Harbour City starting from August. Underscoring the bold and creative visual experiences that define JOYCE stores, the Fauré Le Page space features a striking, glossy painted yellow backdrop – perfectly complementing Fauré Le Page's confident new look.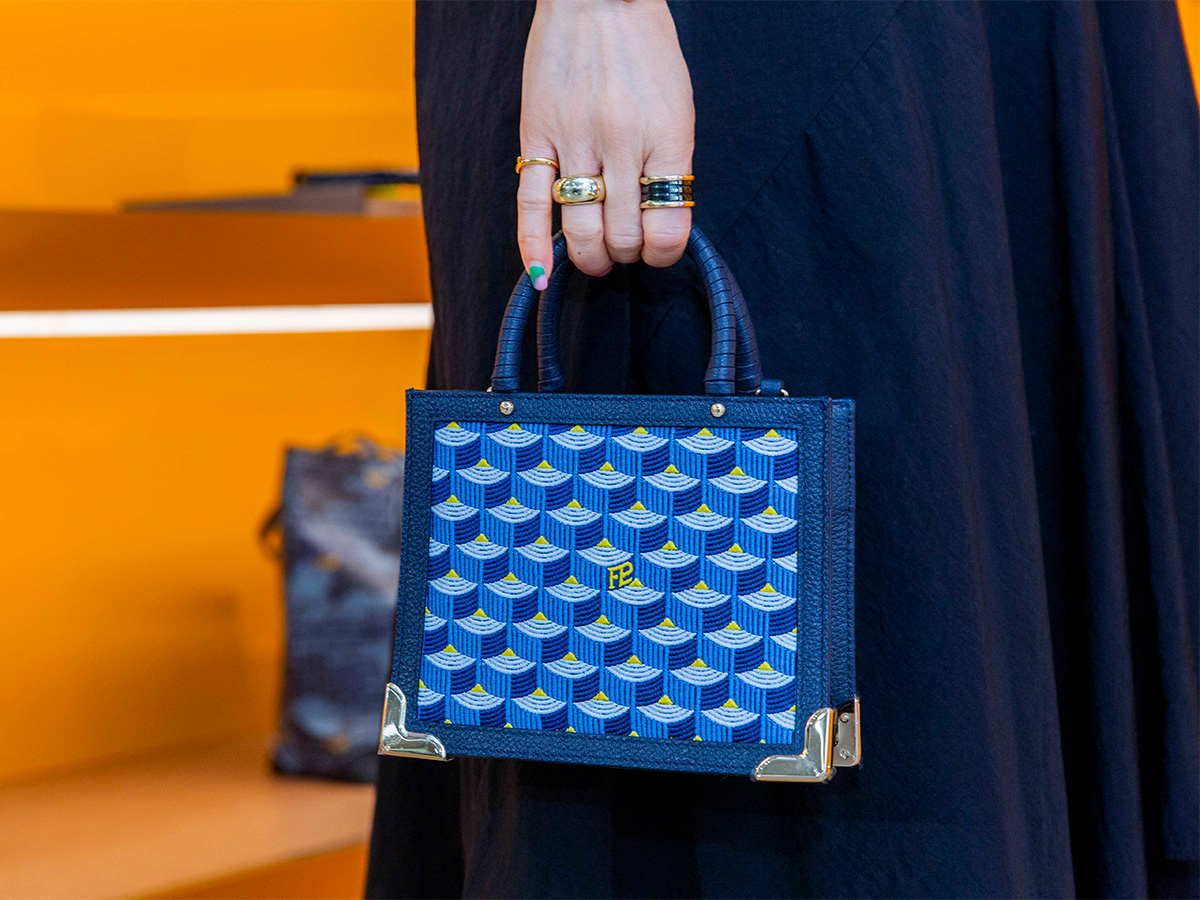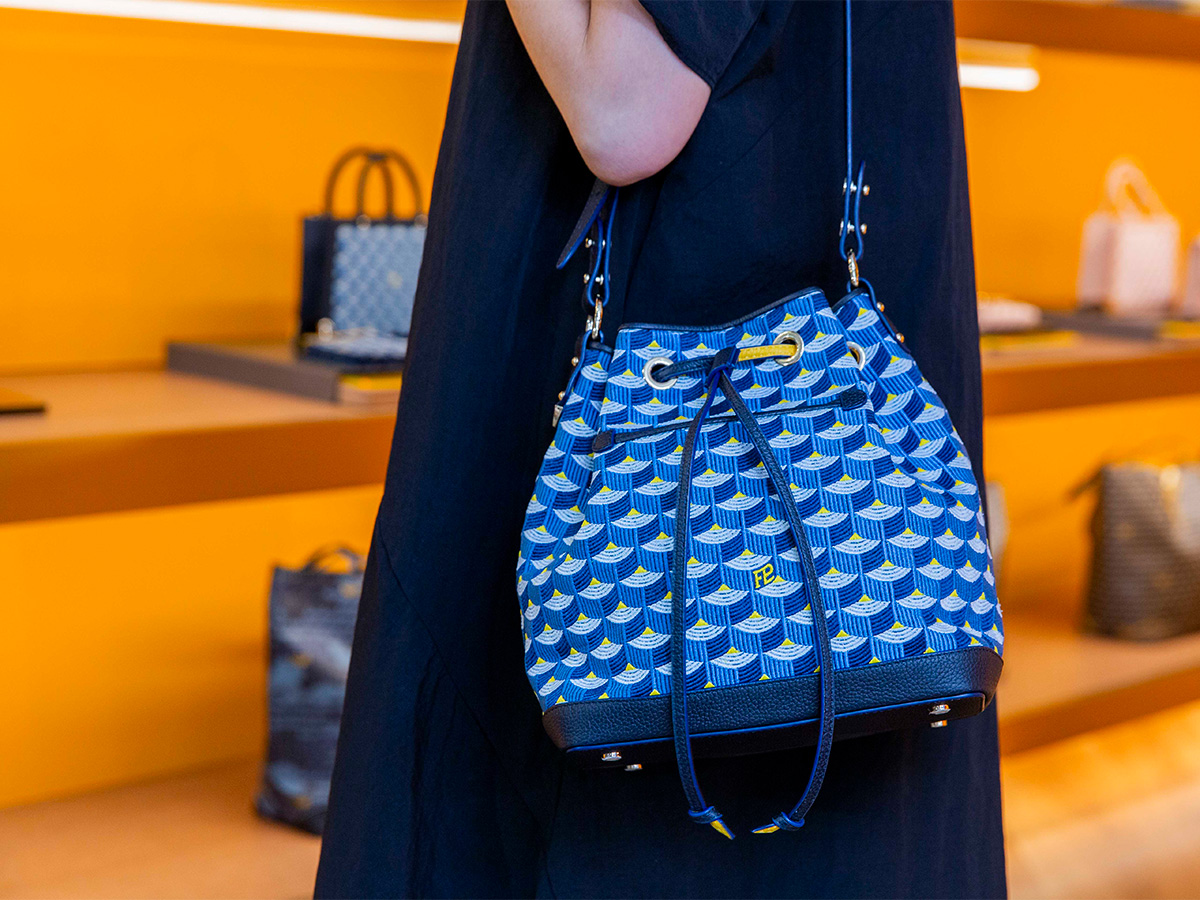 The Collection is now exclusively available at JOYCE Harbour City.