Escape the scorching summer heat and step into a carnivorous retreat, where you can relish a delectable feast in a cool and inviting indoor setting. Converging international cuisines and local delights all under one roof, Harbour City is where meat lovers' dreams come true.
From classic American steakhouses and sizzling Japanese yakiniku to crispy perfection of Korean fried chicken and alluring grill houses, this gastronomic haven promises explosive flavors that will leave your taste buds craving for more.
Pizza Maru
As you navigate through the culinary landscape of Harbour City, make sure to visit Pizza Maru, one of the most esteemed Korean eateries in town. Recently expanding to Harbour City, Pizza Maru brings its signature fried chicken, fusion pasta and risotto, as well as handmade Korean pizzas to captivate your senses.
Be ready for a tantalizing fusion of flavors with their Harbour City branch-exclusive dish, the Rosé Topokki Fried Chicken. This exciting new rendition of Korean fried chicken takes indulgence to new heights by immersing succulent chicken pieces in a mildly spiced rosé sauce, complemented by the beloved Korean rice cake, topokki. The result is a symphony of textures and tastes that will transport you to a realm of culinary delight.
Another must-try is the Yangnyeom Chicken Pizza, topped with garlic sweet chili glazed fried chicken and sweet potato dice, adorned with sweet potato mousse and matcha butter biscuit along the edges. Pair this delectable pizza with Korean craft beers for an unforgettable combination.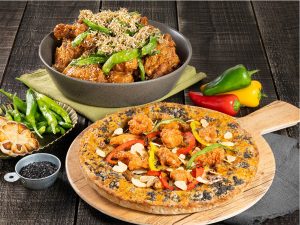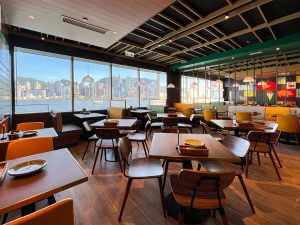 Gyu-Kaku
Gyu-Kaku is a name that resonates with any meat lover. This renowned Japanese barbecue chain takes pride in its extensive selection of premium grilled meats, accompanied by signature sauces flown in directly from Japan.
Don't miss out on the Gyu-Kaku Premium Beef Short Ribs, a cut of meat nestled between the rib bones that boasts exceptional tenderness and generously marbled fats. When grilled to perfection, the succulent fats release an irresistible burst of flavors. Savor each bite alongside a bowl of rice topped with seaweed flakes to complete the satisfying experience.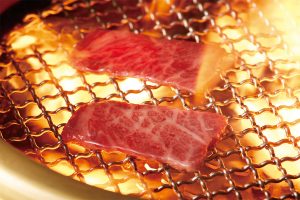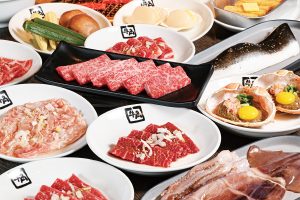 Seolhamyeok
Another sizzling option is available at Seolhamyeok, a Korean barbeque restaurant that offers an unparalleled pleasure that stems from their meticulous cut and seasoning. Gone are the rectangular strips; instead, the premium-grade short ribs are expertly sliced into diamond shapes, ensuring efficient marination and even cooking. The slightly charred exterior gives way to a moist and tender interior, with a richness that is both gratifying and harmonious.
The chef's recommendations include the Kuroge Wagyu Beef (Gold), a tantalizing hybrid of Japanese Wagyu and American Angus beef. Dry-aged for 20 days, this gold-grade delight showcases even marbling throughout, adding to the tenderness of the top blade cut. Its pinkish hue and texture evoke images of succulent tuna. As the well-marbled fat slowly renders off on the grill, it releases an intensity of flavors that are truly unforgettable.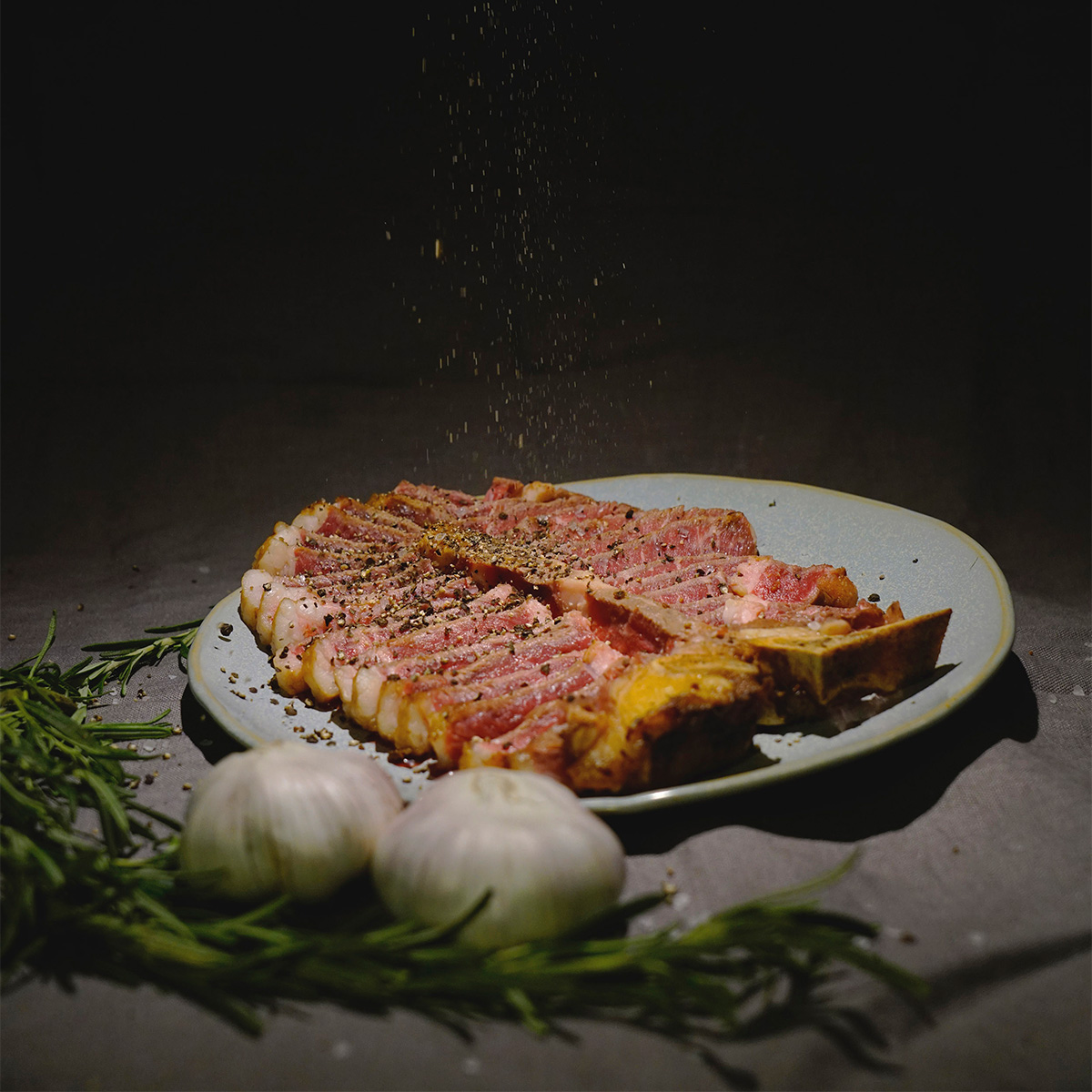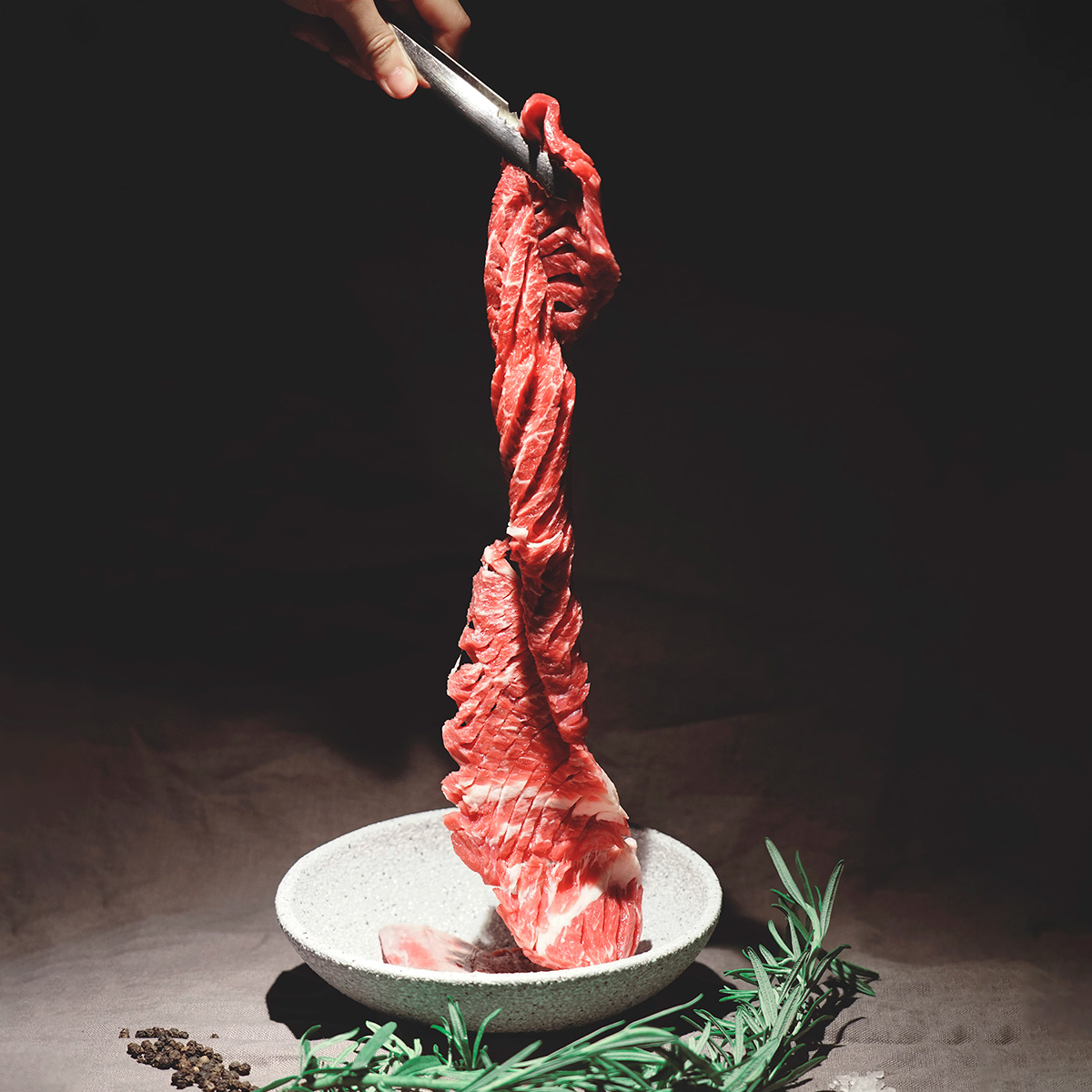 Dan Ryan's Chicago Grill
Step into the realm of classic American steakhouses at Dan Ryan's Chicago Grill, where prime cuts of beef reign supreme and the ambiance exudes classic elegance. With warm wood finishes and timeless decor, Dan Ryan's sets the stage for an authentic American dining experience that will transport you to the heart of Chicago.
Sink your teeth into their juicy hanger steak, expertly seared to perfection, offering a delightful combination of tenderness and robust flavor. Alternatively, indulge in the ribeye steak that melts in your mouth with its marbling and richness, encapsulating the epitome of the steakhouse experience.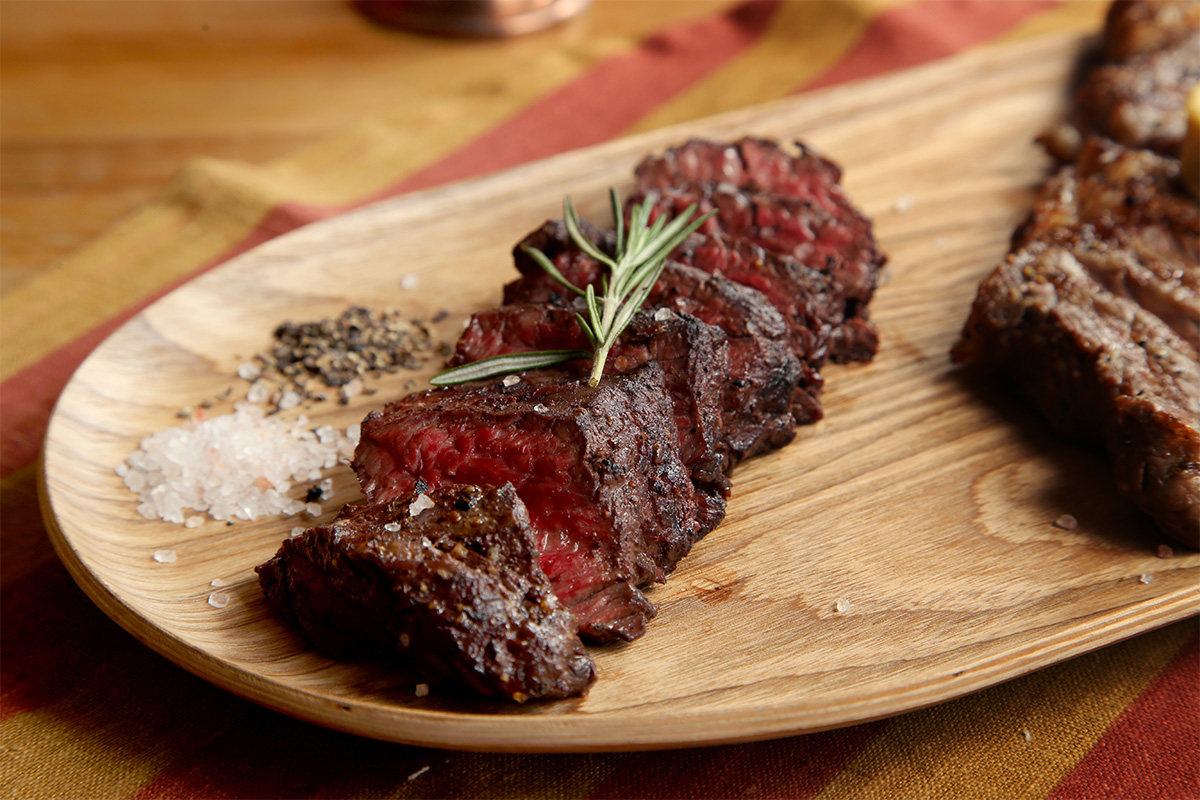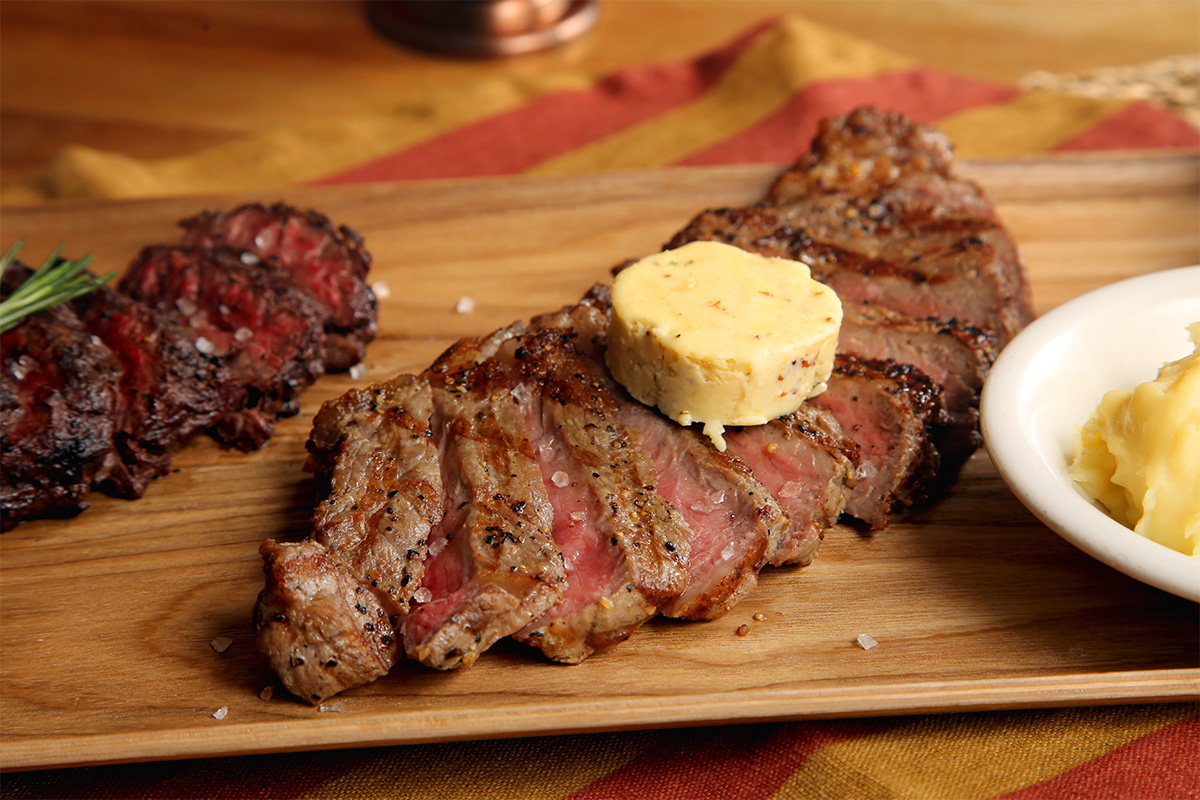 Harbour City's carnivorous delights await, beckoning meat lovers to embark on a culinary journey filled with explosive flavors like no other.