The fading warmth of summer hints at the approaching back-to-school season. Set your little ones up for success with a selection of trendy and practical gear, all available at Harbour City, the ultimate one-stop shopping destination.
Whether your children are embarking on a new adventure or returning to the classroom, we have everything they need to shine with confidence and make this school year one to remember!
Big leap forward
Step into the new school year with confidence with Camper's remarkable selection of quality footwear made for both primary and secondary school students. Your adventurous boy is going to love the robust urban design by BRUTUS, as well as the OrthoLite® Recycled™ removable footbeds that provide optimal support. These leather shoes are designed to withstand everything from class activities to outdoor adventures.
The little princess, on the other hand, will dance with joy in the elegant black leather Mary Jane shoes. Featuring the same footbeds and rubber outsoles for exceptional stability, these shoes ensure all-day comfort for those happy little feet.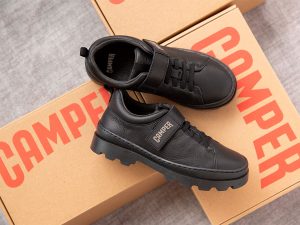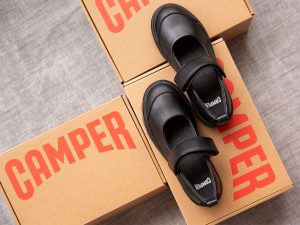 Clear vision
No more squinting or eye rubbing when your little one has the right pair of glasses if needed. Pair your kiddo's favorite frame from Zoff with the revolutionary MiYOSMART lens. Comprised of hundreds of small segments, the vision corrective lens is clinically proven to effectively control myopia progression thanks to its patented Defocus Incorporated Multiple Segments (D.I.M.S.) Technology.
Let the trusty spectacle with the MiYOSMART lens keep your child's eyesight in check throughout the school year.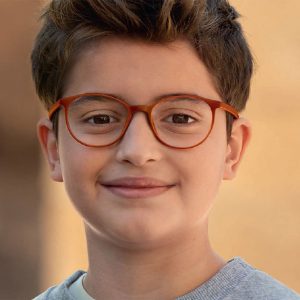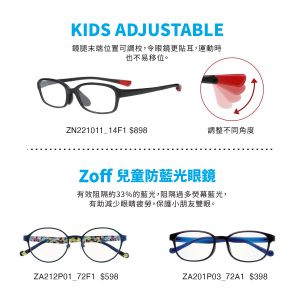 From academic to artistic
Excite your kiddos with new school supplies and unlock their creativity and organization with a range of notebooks. From blank sketchbooks to unleash their artistic side, ruled notebook for taking detailed notes in class, to dotted ones perfect for bullet journaling and more, each of notebooks available at LOG-ON makes for a perfect canvas for endless ideas to flourish and for inspiration to flow.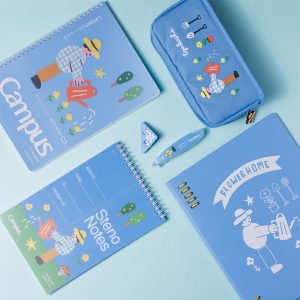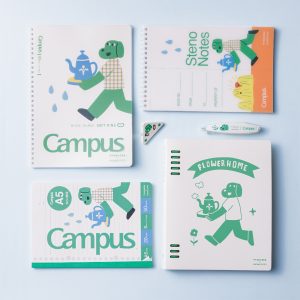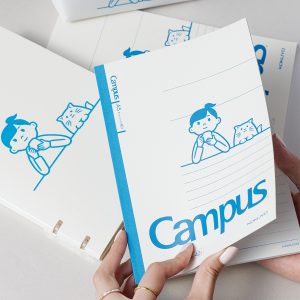 Form and function combined
If you're shopping for the young-at-heart, Eslite has in store some nifty gadgets designed to empower college students as they conquer any challenges that come their way.
The Nordace Siena backpack combines style and functionality. Available in nine vibrant colors, it features a sleek square shape that not only looks chic but also maintains its form even when it's packed to the brim for a busy day on campus.
Another must-have gadget is the MOFT Smart Desk Mat. This versatile magnetic stand is thoughtfully designed to effortlessly elevate your child's laptop, phone, and other study companions, providing an ergonomic solution for their multiscreen ecosystem. Boosting productivity and allowing them to thrive in a clutter-free environment, the MOFT Smart Desk Mat ensures they can work efficiently and comfortably.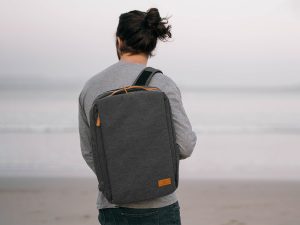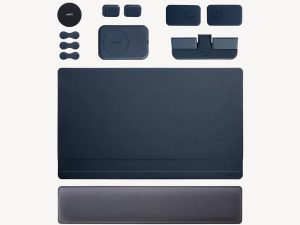 Athletic weekend fun
Elevate your child's weekend style game with the MLB KIDS Varsity Collection! Designed for those fun-filled days away from the classroom, these athletic street style pieces bring a touch of American collegiate flair to their outfits.
Fans of the Los Angeles Dodgers will love the Varsity Vest T-shirt set, while the New York Yankees lovers will proudly showcase their Varsity Logo T-shirt with the Cool Field Trucker Ball Cap that adds a finishing touch of athletic charm to their weekend attire while declaring their love for sports!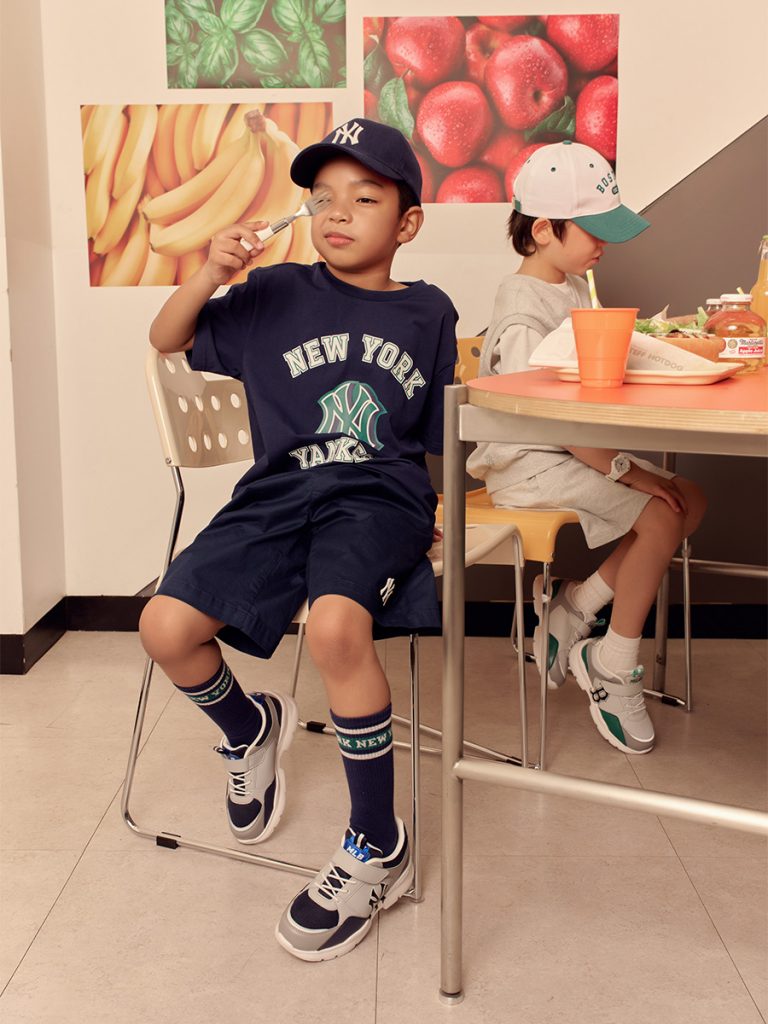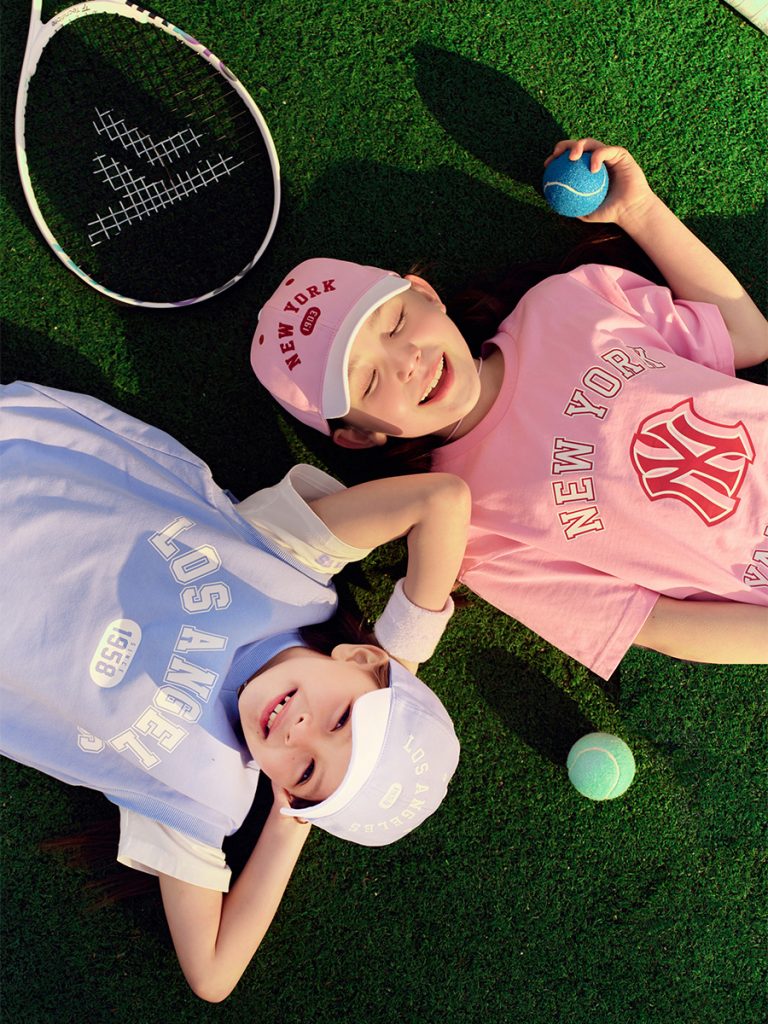 With these fantastic back-to-school essentials, your little ones will be well-equipped to embark on their academic journey with style and confidence!