Step into the realm of sartorial sophistication and surrender to the enchanting allure of the changing seasons with an exquisite selection of autumnal fashion delights awaiting you at Harbour City.
As nature's vibrant palette unfolds before our eyes, we find ourselves irresistibly drawn to the latest autumn and winter collections that redefine the essence of menswear.
Ode to timeless elegance
Shades of gray takes center stage at Emporio Armani. From the ethereal whispers of the palest grays to the commanding presence of the darkest hues, the collection is all about the mastery in refining masculinity.
Imbued with a sense of artful juxtaposition, macro and micro fabric patterns intertwine in a ballet of visual delight, while delicate touches of velvet adds a nocturnal charm.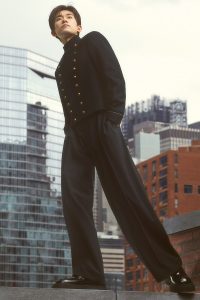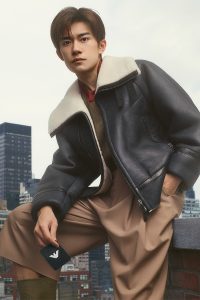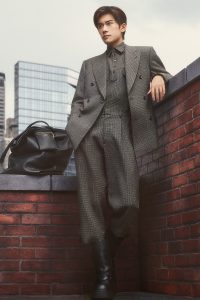 Subtle extravagance
Fendi's latest menswear collection exudes a new soignée allure, in which tough and traditional silhouettes are met with after-dark decadence. Asymmetry, volume, and exquisite craftsmanship elevates the sartorial landscape.
Disco ball hues illuminate double-faced cashmere, engineered leathers, and jacquard silks, while a palette of dove gray, oatmeal, burnt umber, and more sets a captivating tone. Cocooning outerwear, languid knits, and deconstructed shirting challenge the wardrobe staples.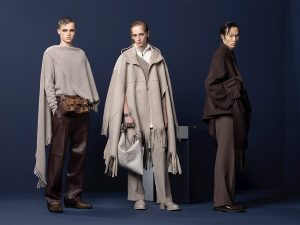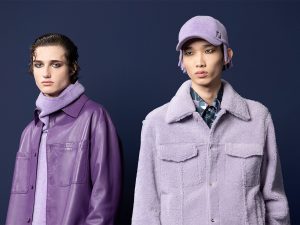 Rebel sports
After two decades of groundbreaking collaboration between adidas and Yohji Yamamoto, the avant-garde sportswear collection is back this season as Y-3 delves deep into the realm of "Rebel Sports" with the Fall/Winter 2023 Chapter 3 collection.
Embracing an audaciously subversive approach, the collection reimagines athletic iconography, silhouettes, and materials through the visionary lens of Yohji Yamamoto, to breathe new life into collegiate motifs. Vintage varsity-style lettering steals the spotlight as it graces the jackets, t-shirts, and hoodies with meticulous kettle stitch embroidery, chenille patches, puff prints, and engineered knits to push the boundaries of sportswear with its renegade design vision.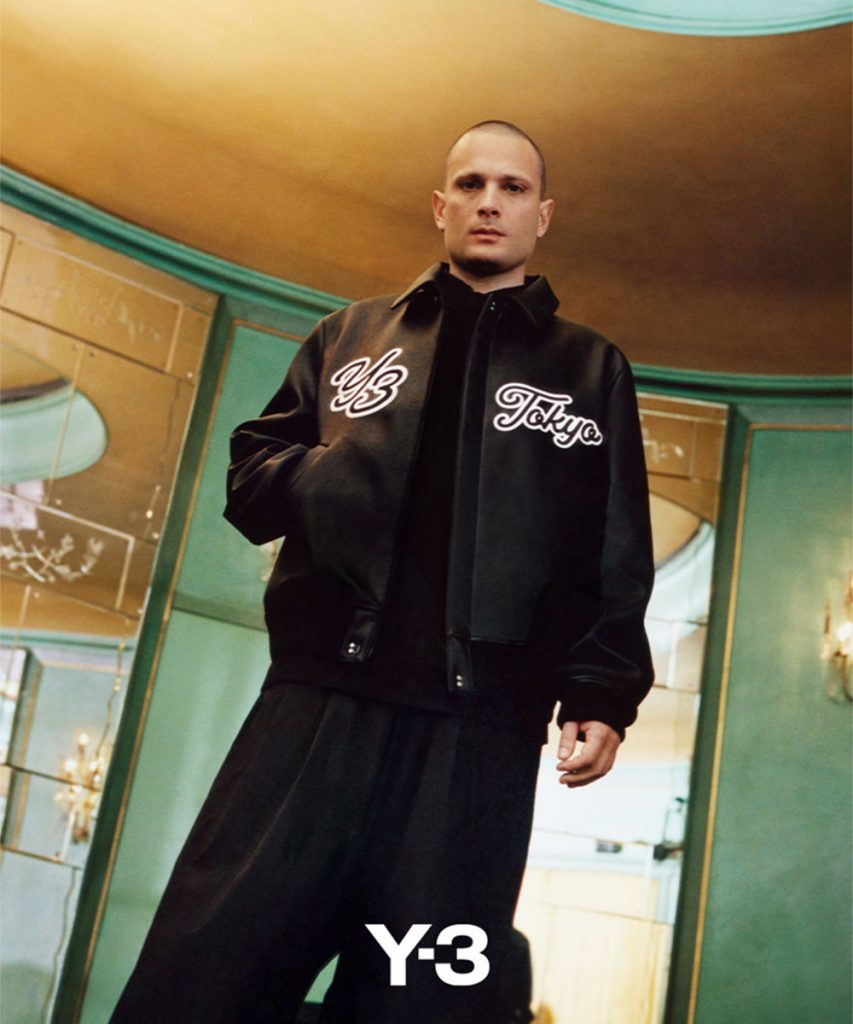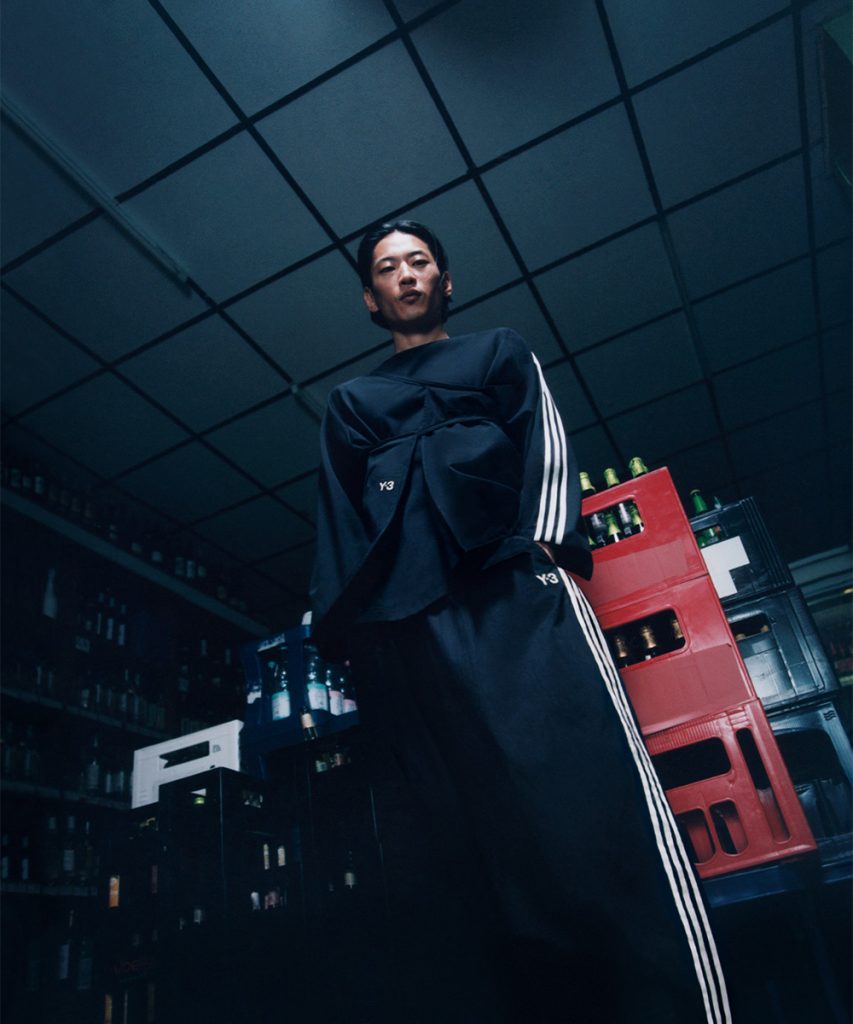 Refined masculinity
Explore the curated selection of classic tailoring put together by Loro Piana. Sharper lines and meticulous attention to detail create a sense of sophisticated masculinity. Indulge in an exquisite range of knitwear and a harmonious blend of textures, where sumptuously fine cashmere sweaters and cozy chunky jumpers invite you to embrace the art of layering.
Pair the Hick Crew Neck made with Coarsehair® cashmere with a pair of Pantaflat Slim Trousers crafted from Zelander® Wool for a nonchalant look.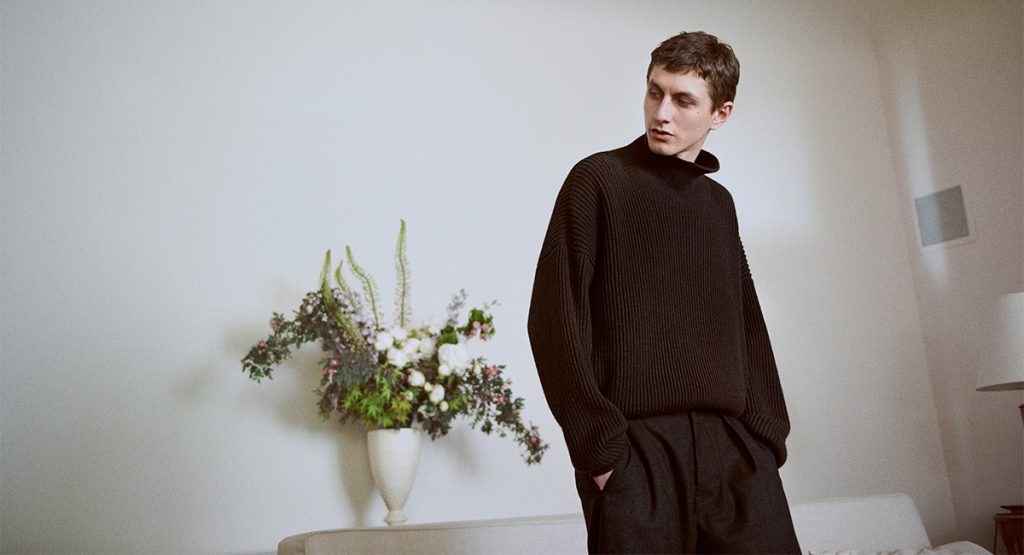 From trail to city
Embrace the great outdoors, no matter the season. Designed to impress outdoor enthusiasts eagerly anticipating the colder months, Moncler's Pre-Fall collection presents a cohesive and distinctive aesthetic that transcends gender boundaries, with an array of motifs, textures, colors, and features.
Vibrant apple green, earthy khaki, and rich brown dominate the color palette of the high-performance Moncler Grenoble activewear collection. Abstracted topographic maps create a mesmerizing tie-dye terrain print on the popular Peyrus hooded jacket, while the gray Granges jacket and tech shorts are perfect for any outdoor pursuits.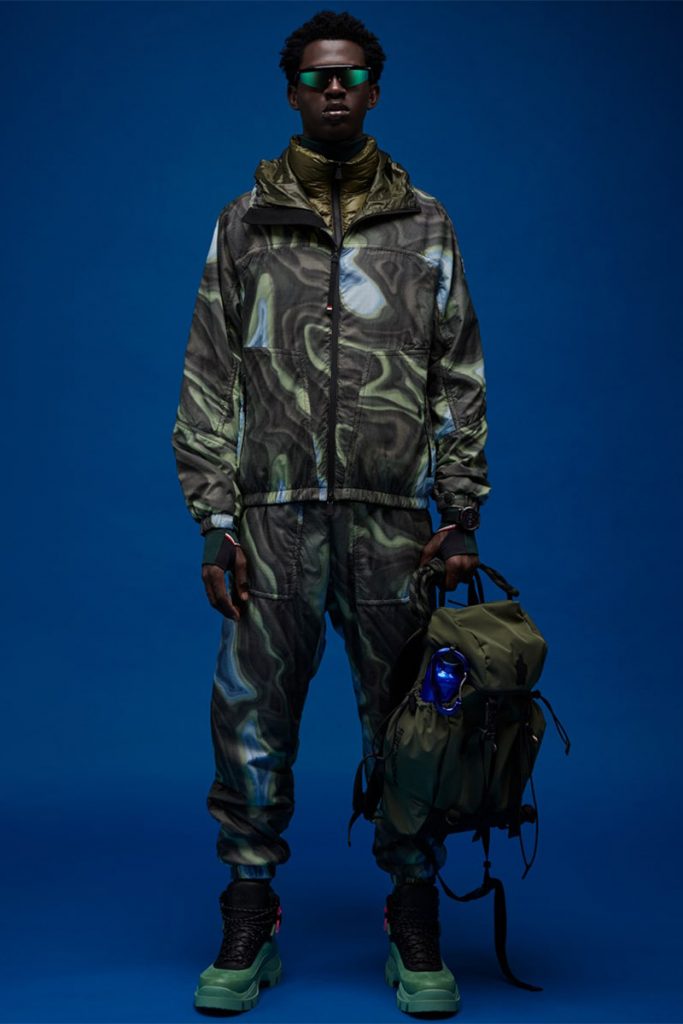 Importance of time
The latest collection by Brunello Cucinelli revolves around the concept of time and its diverse manifestations in our lives. Each look is anchored by a standout piece, celebrated for its versatility and the multitude of styling possibilities it offers. Whether it's a meticulously tailored cashmere coat, an intricately hand-knit sweater, or an exquisite suit crafted from precious fabrics, these focal points epitomize the collection's overarching style.
The selection of premium fabrics showcases unique textures and subtle micro-effects such as Donegal, chevron, and broken twill weaves, exemplifying the fashion house's quest to elevate timeless materials with a newfound value.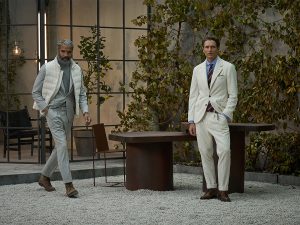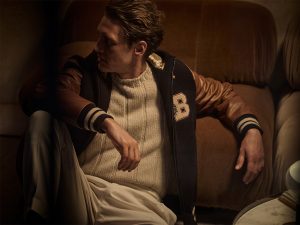 Embrace the captivating allure of autumn fashion at Harbour City, where the convergence of artistry, craftsmanship, and visionary design awaits your exploration.