This Fall 2023, kate spade new york releases a new icon, the Dakota, a handbag group that celebrates the brand's DNA and introduces a new visual identity into the assortment. Dakota blends both timeless and contemporary design elements, creating a tension that will captivate fashion enthusiasts worldwide.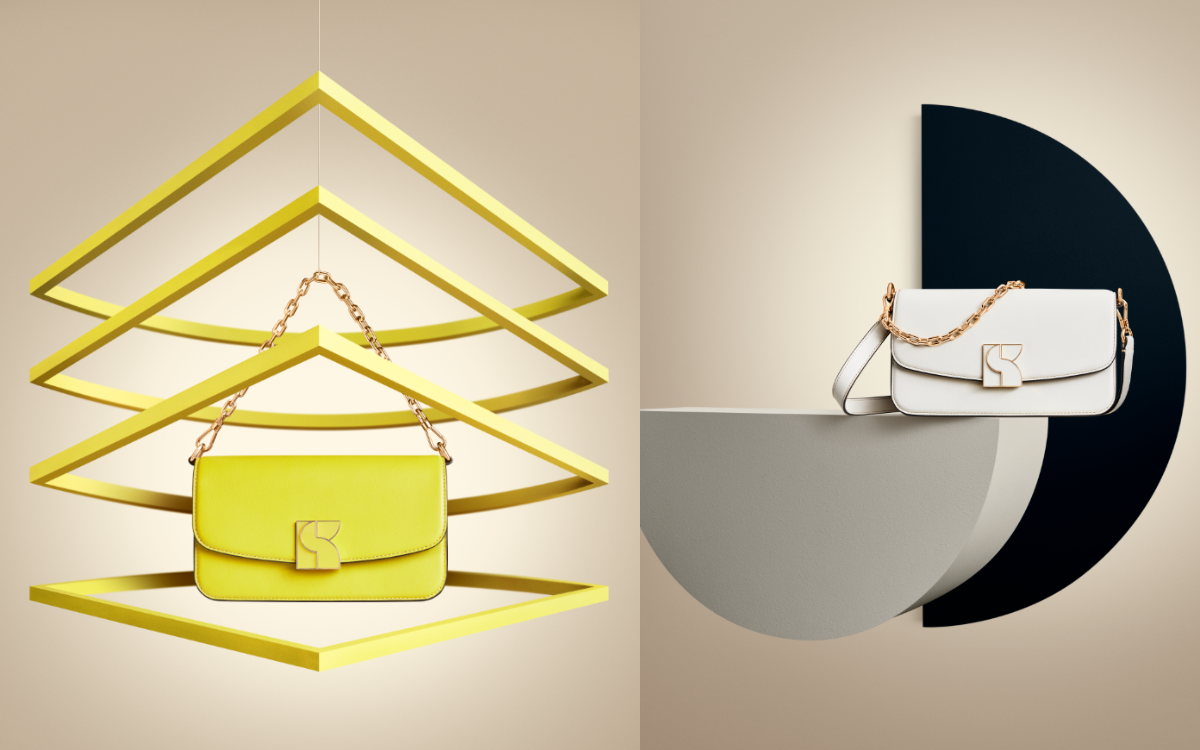 With Dakota, kate spade new york unveils a new sculptured logo hardware – developed with an innovative design technique and inspired by the iconic architecture of New York City, home to the brand for 30 years. Dakota combines the brand's commitment to quality craftsmanship with a fresh take on modern aesthetics. The hardware features stacked levels that add dimension and a subtle richness set within warm gold tones, creating an unexpected contrast. The most distinctive detail is the inlay of color which allows for an expression of vibrancy that is integral to the kate spade DNA.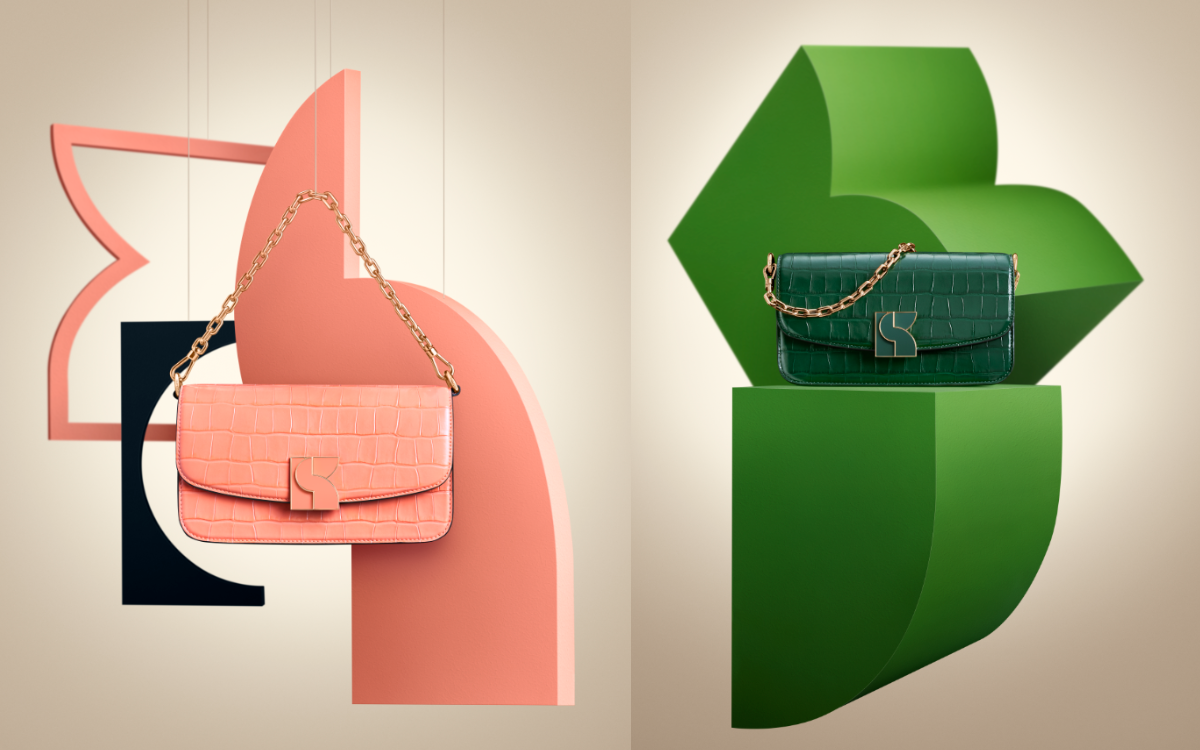 In kate spade new york's 30th year, the introduction of Dakota complements existing brand codes such as kate spade green, along with recognizable design elements like geometric stripes and dots. The handbag also features a multi-compartment accordion design, increasing overall storage space and providing structural support to prevent deformation or sagging. It is complemented by an elegant and feminine metal chain strap and a lightweight and minimalist slim leather shoulder strap, which can be adjusted freely to match various fashionable outfits, making it suitable for any occasion.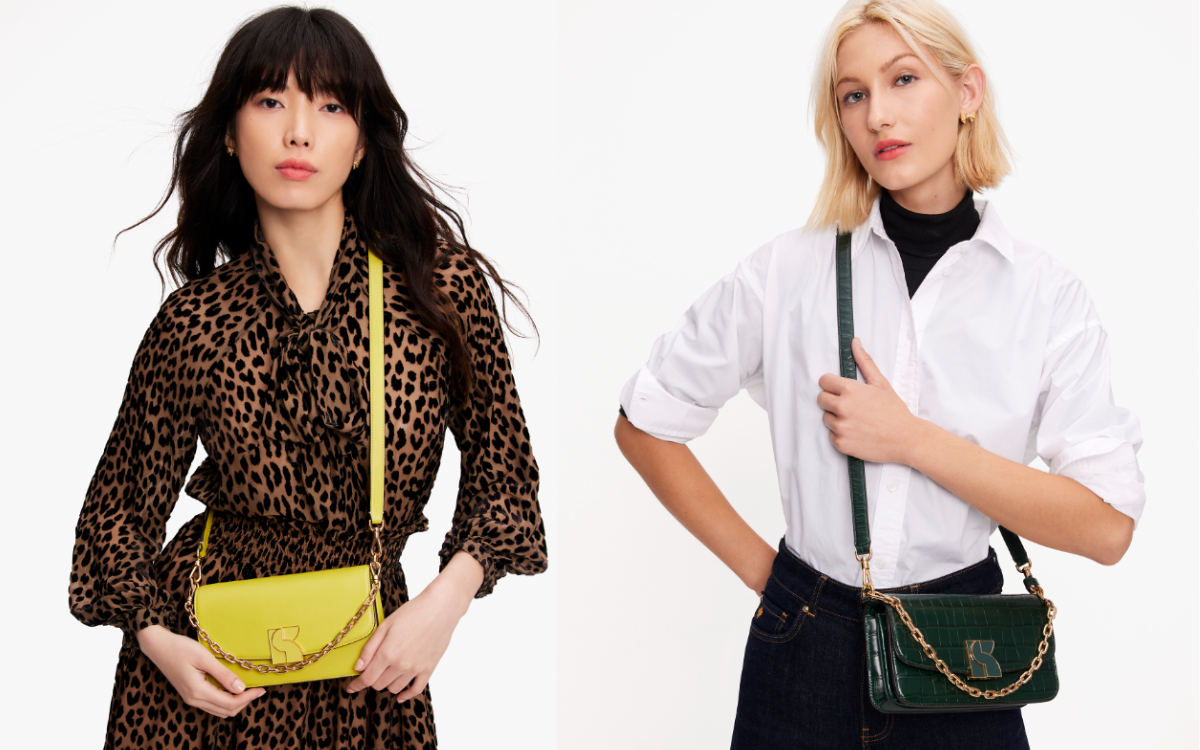 Launching in the Fall 2023 season, Dakota reflects the brand's signature whimsy while maintaining durability and practicality. The new style is available in a breadth of sophisticated and exuberant colors including charteuse, rock garden, black and cream. Dakota is a vehicle for self-expression that will take center stage for everyday moments and special occasions alike.