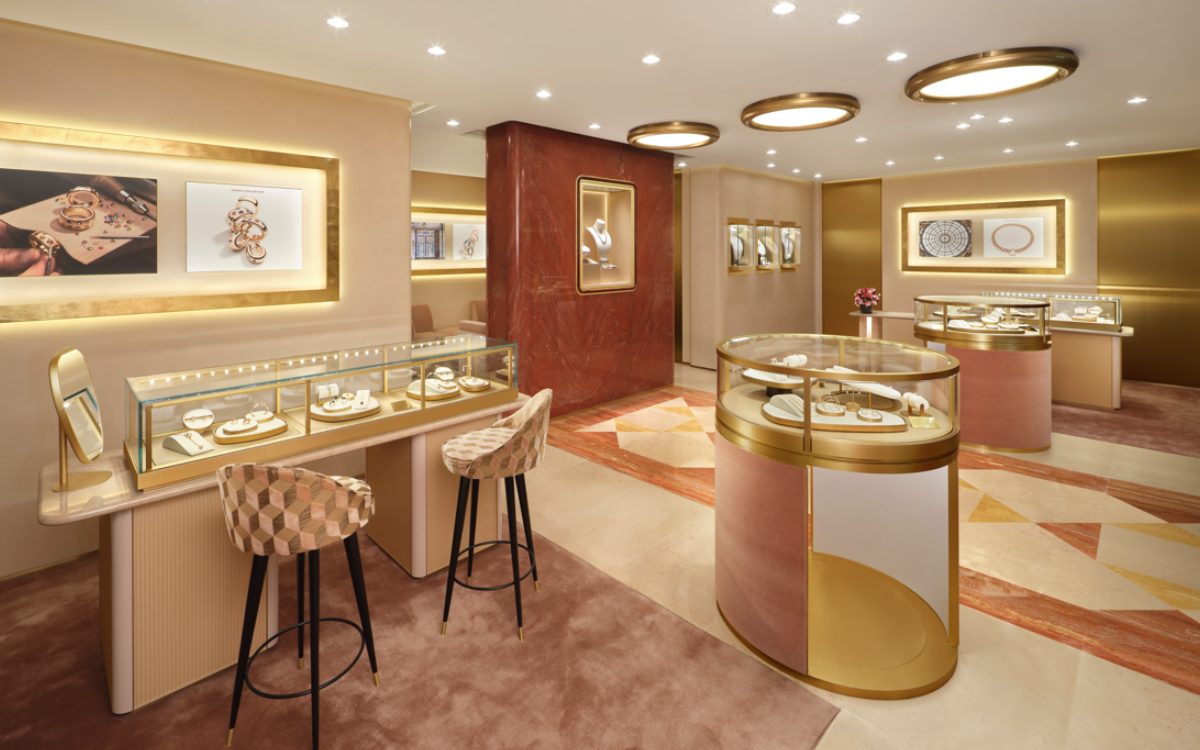 Pomellato, the Milanese contemporary fine jewellery brand, is proud to announce its new store opening in Harbour City. With a captivating new design, the new Pomellato boutique in Harbour City pays homage to the brand's signature elements and to its architectural Milanese heritage. Decorated with Pomellato's trademark colour themes, "Montenapoleone red" and rose-pink, the boutique reflects the jeweller's distinctive identity while resonating with the architectural aesthetics found throughout Milan. With generous swaths of rose pink, the boutique gives a nod to one of the jeweller's hallmark gemstones: the purifying, calming Rose Quartz.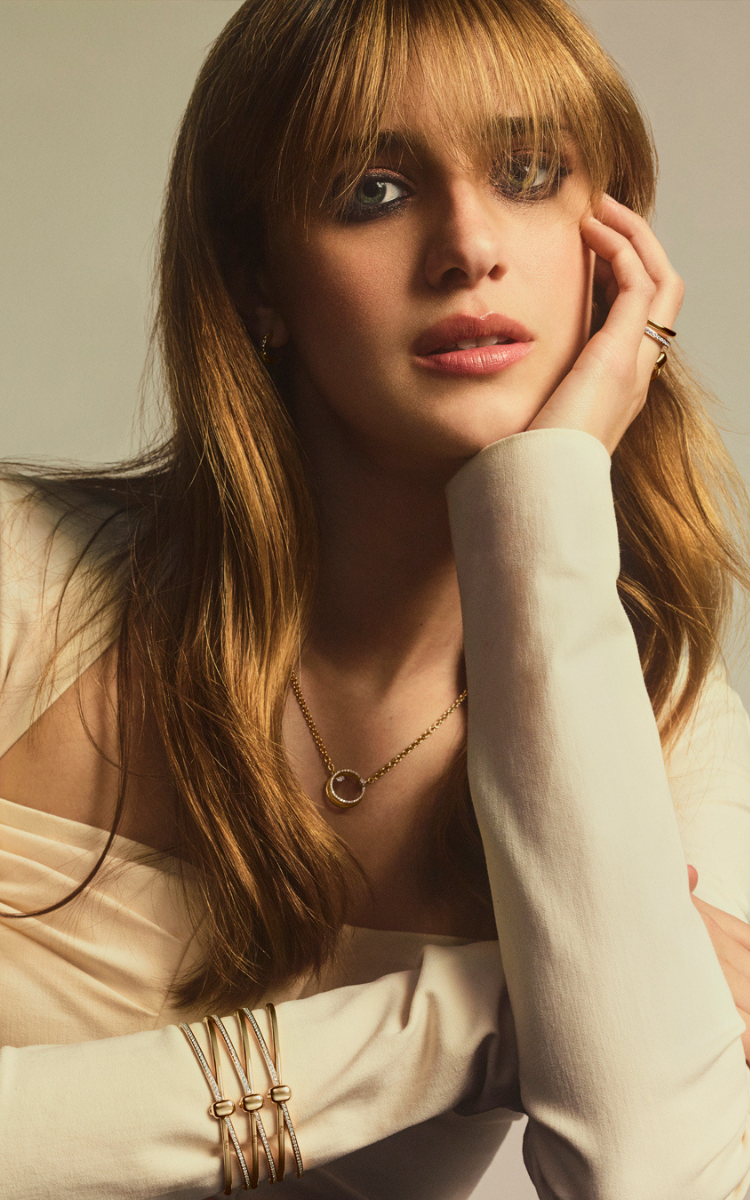 Launched in 2023, the minimalist designs of the new Pomellato Together collection in smooth sculptural shapes, define a new era of versatile jewels. Whether to seal a commitment of love, friendship, or sisterhood, Pomellato Together continues to honour bonds that transcend boundaries. A new pendant with luxurious diamond details offers new opportunities to say 'I love you' your way. The Pomellato Together jewels always feature two ellipses held together by a link, symbolizing the power of unity and the strength of togetherness.
A new circular pendant is set with a full diamond pavé and features diamond-set gold links, a sparkling symbol of union. One mobile link allows the chain to slide along the space between the two rings: a tactile reminder of love's freedom and cheerfulness.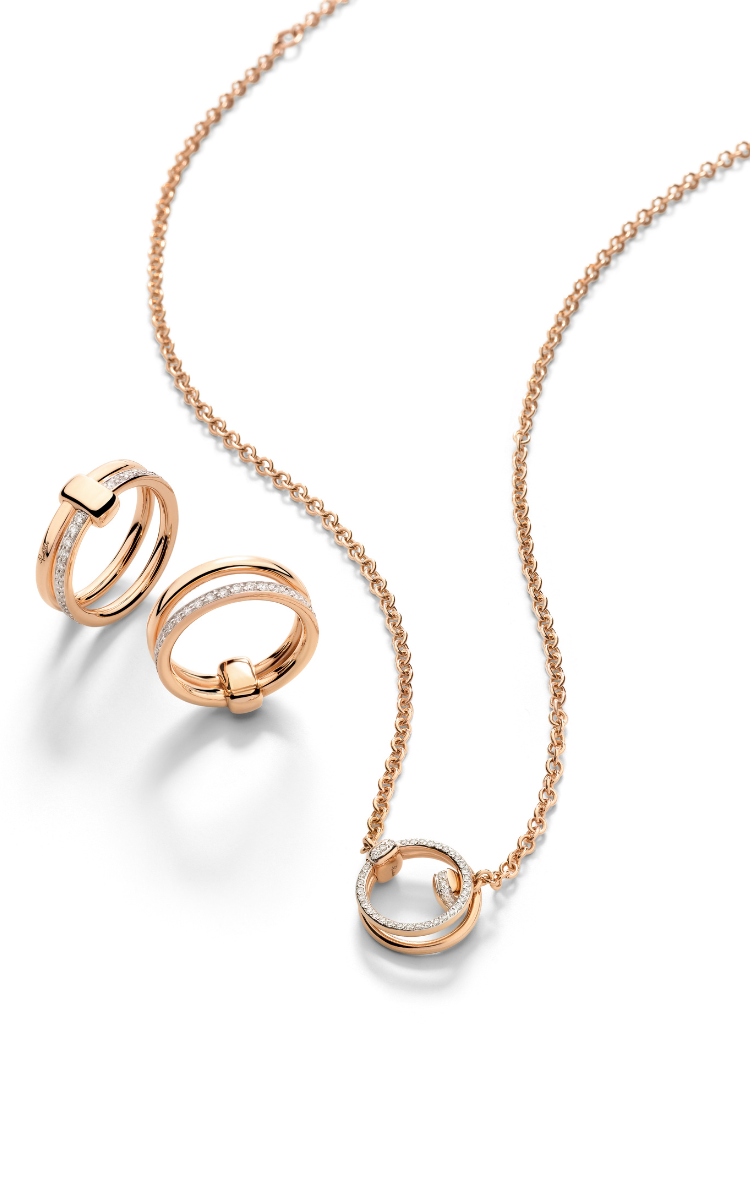 Contemporary yet timeless in its simplicity, Pomellato Together brings Milanese excellence to jewels that express unity with a seductive design.